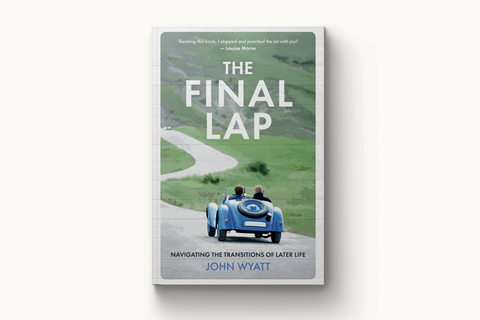 This little book helpfully explores the three major transitions we face as we grow older – from working life to retirement; from independence to being dependent on others; and from living to dying. It is well-written and readable, with many useful insights.
With only 61 pages of text, it is a very short book, and the brevity is its weakness. Every section leaves you wanting more. There is nothing about grief and loss, which are familiar companions to those in later life. Nor is there any mention of the loneliness that accompanies many as they become increasingly isolated in old age.
This is a valuable introduction to some really important, but seldom addressed, areas of concern to many in our churches. With 36 per cent of church attendees currently over 70 years old, it will be a welcome resource for individuals and those who provide pastoral care for seniors.


Tony Horsfall is an author and retreat leader with a lifetime's experience in mentoring others, including church leaders and missionaries, in Britain as well as overseas.
View full Profile