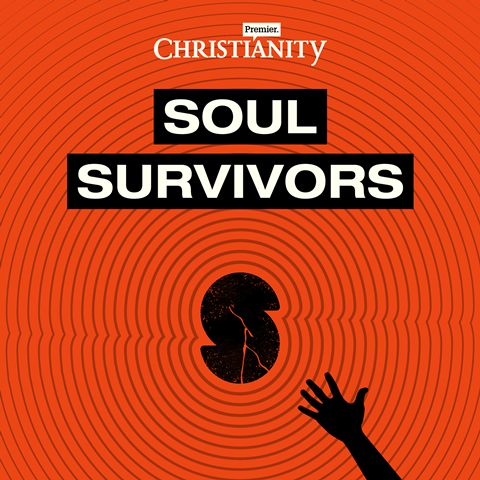 For many years, Soul Survivor stood as a beacon of the UK evangelical movement, leading thousands of young people to faith annually. However, in April 2023, its reputation plummeted following allegations of misconduct against its founder, Mike Pilavachi.
This series aims to unpack the circumstances surrounding these allegations, hearing from those at the heart of the story. Also, in light of an increasing number of similar stories emerging within the UK Church, it seeks to understand why such incidents are occurring and explores how we can prevent them in the future.
Join us as we delve into the hard truths and lessons from this, and promote safer practices within the Church.
Listen now via your preferred podcast provider or on premier.plus
Do you have questions on why and how we're covering this story? Read this article from our editors