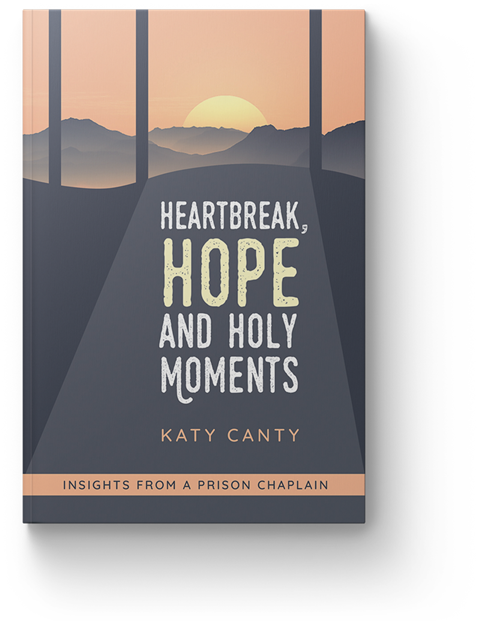 This overview of prison chaplaincy offers a wide variety of stories. While the scope is impressive, it sometimes feels like a collection of anecdotes, upended onto the page.
As a former prison chaplain, Canty's experiences are familiar. But it is not clear who this book is for. Is it a memoir, a job description or a theological reflection? There were times when the writing style felt uncomfortable – a sense of othering ("these men"), even smugness and incidences of outdated language. For example, the author uses the phrase "committed suicide" instead of "died by suicide" (the former implies fault or guilt). There are also references to "suffering from Asperger's" despite neurodiverse people requesting this be changed to "autistic person" ("Asperger's" is no longer used due to links to Nazi doctor Hans Asperger.)
The book does contain some gems. There are moving individual stories, and social issues are identified clearly. The sheer breadth of a chaplain's work is well conveyed, and the appeal to the Church to recognise their vital work is spot on.
But many questions remained unanswered. Why had the writer served in this demanding ministry, and how did it affect her personally, professionally and spiritually? The setting is by no means superficial, but the writing slipped that way.
If you're curious about life behind the prison walls, this is a decent starter. All credit to the writer for her ministry, but you might be left hungry for the main course.



Sharon was ordained in the Church of England in 1998, and currently works as a parish vicar. She's also an author, and radio broadcaster. In the past she has been a solicitor and a prison chaplain
View full Profile