The British singer-songwriter, author and worship leader shares 8 songs which have helped her through the pandemic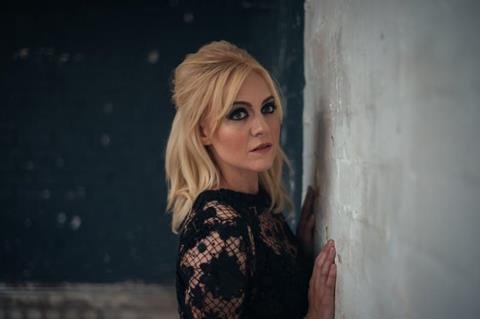 The past year has been challenging for all of us. Covid-19 brought our usual touring lifestyle to a halt, and my husband and I both had to reimagine our ministries and careers. Being pregnant, giving birth and raising our baby girl, Ozma, have been even more challenging due to the pandemic, but music has really helped us through.
1. When I look at the blood - Pat Barrett/Godfrey Birtill
I gave my life to Jesus at a Godfrey Birtill concert in 2004 and have been a big fan ever since. Godfrey's writing and worship style are authentic, free and raw. He has a way of expressing truth without resorting to cliches. With his trademark folk vocals, Pat Barrett really complements that songwriting style in this new version of an old classic, which focuses on the love expression of the cross against the backdrop of today's social and political chaos.
2. I need you - Matt Maher
In the fog of sleep deprivation and hormonal overload, with a crying infant and all kinds of anxiety to contend with, I've found the words "Lord, I need you" on my lips frequently. Sometimes, it is all we have the strength to say in our daily prayers – and God's grace is sufficient to meet us in that. For many of us, it hasn't been possible to think beyond the moment we're in and the struggles we're facing. In some ways, we've been forced to take it one day at a time, and that's no bad thing!
3. Goodness of God - Jenn Johnson/Bethel Music
With health fears, economic challenges, political discord and division, it's crucial to focus on God's goodness. This live version, from Bethel's Victory album, provides a real worship moment for the listener. The song's structure and harmony feel somewhat like the front porch Country songs I love so much. The warm, live instrumentation, stripped of shiny post-production, reminds us of God's intimate presence. It sounds like arriving home after a long, weary day. As always, Jenn's voice carries a raw emotion that instantly connects with my soul.
Listen to the read of Philippa Hanna's playlist on Spotify: