Top Christmas albums to help you through the festive season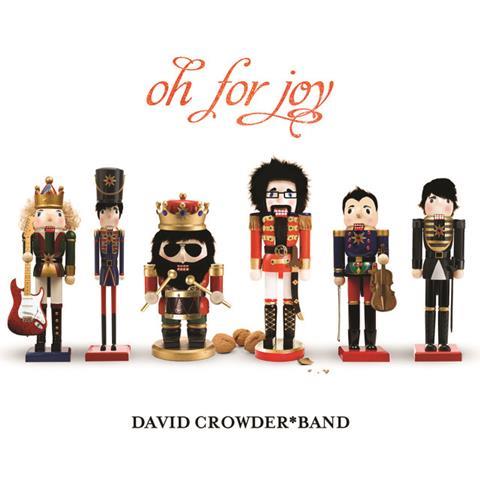 Oh For Joy by David Crowder Band
Oh For Joy is a lively and upbeat celebration of Christmas from a band whose personal worship permeates their music. Their unique renditions of classic carols combine elements of rock, bluegrass and gospel to create a powerful album that is as exciting as it is moving.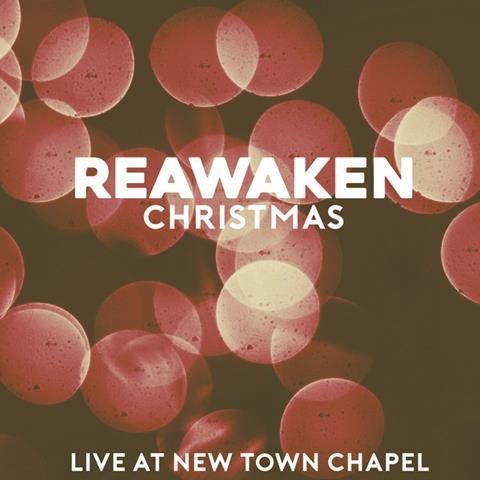 Reawaken Christmas by Nathan Drake
Drake performs stripped-back carols with nothing but his guitar, voice and a respectful tenderness. This album includes his original and beautiful carol, 'Magnificat', based on Mary's song in Luke's Gospel.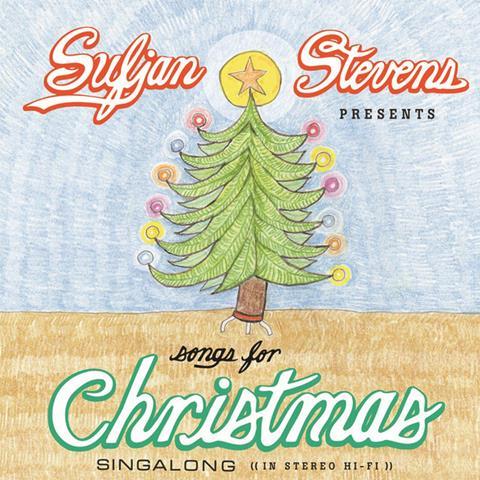 Songs For Christmas by Sufjan Stevens
Originally written as a gift for his friends and family, Songs For Christmas is a wonderful, eclectic mix of traditional carols, such as 'O come, o come Emmanuel', and original songs such as the excellent 'Come on! Let's boogey to the elf dance!', which is an explosion of Christmas fun.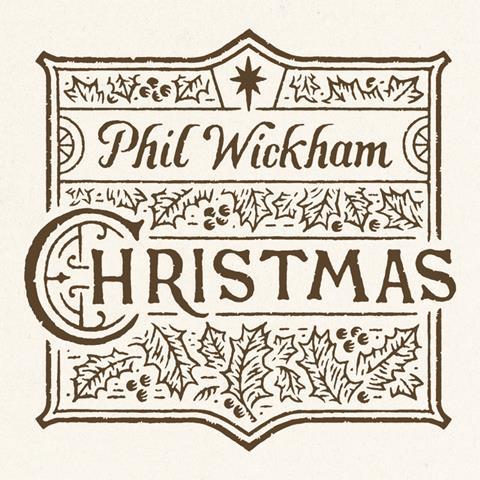 Christmas by Phil Wickham
Christmas is a contemporary album that embraces the sound of modern worship music. Wickham takes familiar carols and respectfully enhances them in his own style, allowing you to experience these songs in a reflective, worshipful way.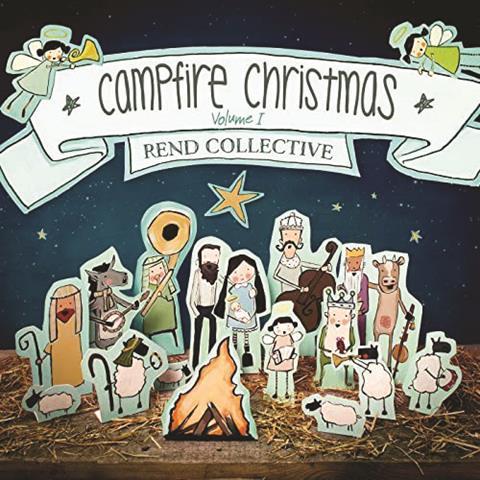 Campfire Christmas by Rend Collective
A family-friendly album of Christmas songs and carols in Rend Collective's instantly recognisable folksy style. Renditions of classics such as 'Ding dong merrily on high' sit alongside original, reflective pieces such as 'For all that you have done' (set to the tune of 'Auld lang syne'

William Long is an author and film editor from Hertford. He has published two books about hymns, Hymns of Note and Hymns Of Note: Rejoice. He has edited three feature films, and his short documentary Life In North Korea won first place in the FiLMiC Pro Places film festival. To see more of his work visit @hymnsofnote on Instagram and www.hymnsofnote.com
View full Profile