The founder of Care for the Family recalls his meetings with the late monarch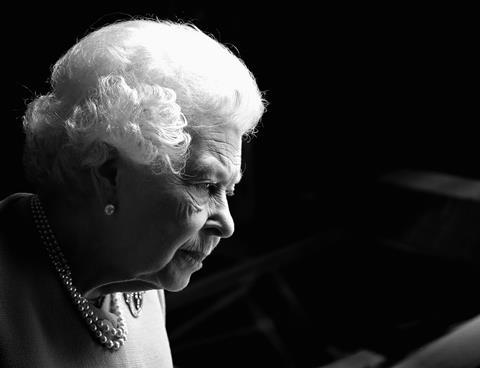 I have two memories of greeting the Queen.
The most recent is ten years ago, when I was invited to Buckingham Palace. A small group of us were ushered through the iconic gates, across the huge forecourt, past the guards, up the broad stairs and along a series of richly-carpeted corridors to a side room where we waited to be called in to meet the Queen individually. One of the palace officials appeared and gave us a crash course in protocol: "When you first address the Queen you should say 'Your Majesty'. From there on, say 'Ma'am'." Helpfully he added a hint: "It's 'ma'am' with a short 'a' – as in 'jam'."
Lesson over, I spent the next 15 minutes rehearsing under my breath: "Ma'am – jam. Ma'am – jam. Ma'am – jam."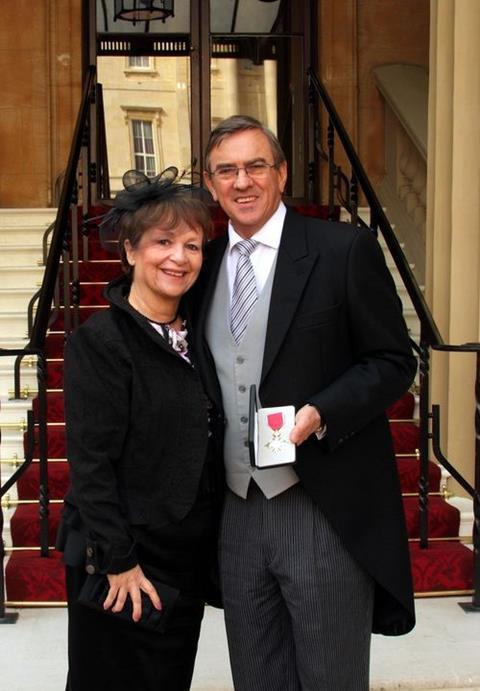 As my practice went on, I became terrified that when the moment came, I'd find myself actually addressing her, "Ma'am – Jam." But then my name was called out and I walked into a large room. And there she was: smiling, welcoming and putting me at ease.
She asked about Care for the Family, the charity I work with, and about some of our current projects. Then, as our short time together was coming to a close, I felt an urge to say something else to her. It had been on my heart as I'd waited in the adjoining room. I was very nervous, but I managed get the words out.
"Ma'am, may I humbly thank you for the incredible example you have been to us all." She looked me in the eye, smiled, and said: "You are very kind."
As I have watched our nation mourning her loss, I am thankful to God for that brief opportunity to express my gratitude.
The second occasion was much further back in time. The Queen was visiting Cardiff, my home town, and I happened to be in one of the main streets. It was a rainy weekday afternoon and the town centre was deserted. It seems she had arrived by train and was being driven to the City Hall. Perhaps the visit was impromptu but, for some reason, the usual lines of people waiting to welcome her to their town were not there. In fact, as the limousine approached, nobody else was on my part of the street. As the car passed, I saw the Queen sitting in the back. She looked lonely. I waved, and she waved back and smiled.
Last year, I watched her on TV, sitting alone during Prince Phillip's funeral. I knew, of course, that it was because of the Covid restrictions, yet the scene also so powerfully represented the isolation that the very nature of her calling sometimes brought her. This was a sacrifice she made without complaint.
In her final address to the nation at Christmas 2021, the Queen spoke of Christ being the foundation of her life.
As I join the nation in mourning her death, I am moved again as I realise what an incredible example she has been to us. But as I think back on that Christmas message, I also realise that, although she may have sometimes felt lonely, deep in her heart she knew she was never alone.