Tony is a Stoke-on-Trent author, journalist and poet who is widely regarded as having an encyclopedic knowledge of Christian music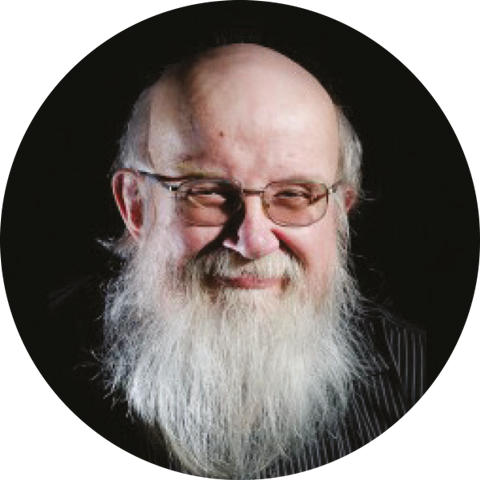 Having been a music lover for decades, I carry hundreds, even thousands, of favourite songs round in my head on my own internal playlist. I am always adding new songs to my list though I never forget the oldies – they still come back and haunt me. (In fact, there's an ultra-oldie on my current faves list by the Fisk University Jubilee Singers which was recorded in 1920!) Music has enriched my soul and guided my spirit for most of my 74 years.
For an old chap, I am extremely eclectic in my tastes. I'm as keen on the pop rap of Roy3ls as the uplifting worship of Maverick City; and I am as stirred by the confessional insights of Brandon Lake as by the scripture-in-song compositions of Jeff Lowe.
'Trouble' by Martin Smith and The Kingdom Choir
The pandemic has already inspired one or two anthems that have lifted the Church through troubled times and now this one, from the Brighton-based singer, songwriter and producer, reminds us afresh that our troubles are truly transitory. "We're gonna sing our way out of trouble" Martin sings and, with joyful help from the UK's finest gospel choir, we indeed glimpse that the Rock of Ages will save us once again.
'For the love of money' by The O'Jays
45 years after having written a book about the music of Philadelphia, I was surprised to find myself working on a series of hardback books for lavish Philly soul CD box sets. The Sound of Philadelphia International 2: Satisfaction Guaranteed contains what, to my ears, is the greatest soul album ever – the O'Jays' Ship Ahoy. And on it is the breathtaking, propulsive Gamble and Huff classic tune that declares the biblical truth about a root of humankind's evil.
'Psalm 30' by Jeff Lowe Psalms Project
Multi-instrumentalist and self taught record producer Jeff Lowe has spent thousands of hours recording original music renditions of all 150 psalms. The book/CD set will be published in 2022 but, for now, this wistful rendition of 'Psalm 30' is getting much car-play.

Tony Cummings' journalistic career started in 1963 when he started a black music fanzine originally called Soul, then Soul Music Monthly and finally Shout. By 1971 he was writing occasionally for Record Mirror and then in 1973 joined Black Music magazine. He later became the editor of Christian music magazine Cross Rhythms.
View full Profile