The singer-songwriter and worship leader is also a speaker and creative trainer. Her interests in culture, justice, technology and the future fuel her living and writing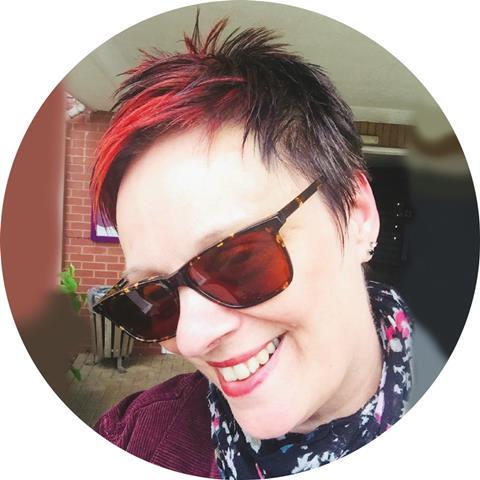 Music is like oxygen – you cannot live without it. At least that's how I've felt since I was a child, badgering my parents to buy me a guitar! I gravitate towards melodies that sing to you in the night and chase after you during the day; music that is epic yet spacious, intricate and surprising, accessible and honest. Here are some of my playlist regulars.
'Beautiful things' by Gungor
I love the honesty and hope captured by Gungor's lyrics. Musically, the starting position is vulnerability, and then everything explodes as if the realisation of the song's message lifts the lid off the music.
'You'll always be' by Kim Walker-Smith
Kim is passion on display when she worships God. Her Wild Heart album is great and this song immediately connected with me. I love piano and strings, so the introduction had me from the outset. The lyrics are about healing and peace; a song for these times.
'So will I (100 Billion X)' by Hillsong UNITED
This is a wonderfully crafted song, lyrically and musically. Describing the artistry of creator God lifts my eyes to the bigger picture, to the celestial beyond the terrestrial, to the extravagant and to the eternal, and to my place in this divine story. It is truly humbling!
'Stranger' by Sue Rinaldi
In my album ETHOS v1, I wanted to explore new ground, interweaving soaring melodies, orchestration, luscious loops and textures with lyrical depth and life-affirming honesty.
The song 'Stranger' is quirky but immensely captivating. For many reasons – emotional, biological or psychological – people can feel a stranger to themselves and sense disdain from others. Acceptance and love are needed, not accusation and judgement. The ending is very Bond-esque!
ETHOS v1 is available now from suerinaldi.net and on all streaming platforms

Sue Rinaldi is a singer-songwriter, worship co-ordinator, writer and creative consultant.
View full Profile