While some have chosen "comfort and compromise", Northern Ireland-based speaker and leader Rick Hill wants the reader to "embrace the cost of discipleship".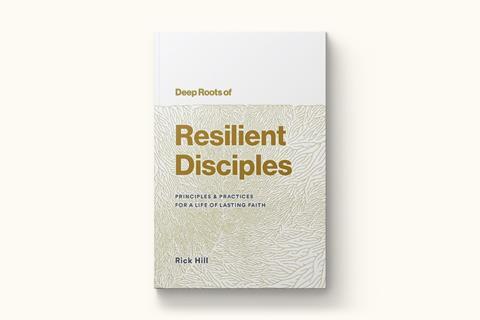 Drawing on Christ's words to "follow me" (Matthew 4:19) and "lose their life…for the sake of the gospel" (Mark 8:35, NRSVA), Hill invites the reader to use their time, talent and treasure for the kingdom.
Each chapter contains an engaging, scene-setting narrative followed by practical biblical teaching, which is easy to understand and apply to your life. A 'Reflect and Act' section concludes each of the chapters, hammering home the practical nature of the book.
Hill's passion to see the Church engage more deeply with scripture is evident. He writes in an engaging and accessible way, and his comments leave a lasting impression. Put simply, Resilient Disciples is too good to keep to yourself. You'll want to buy more than one and give it away!

Keith Danby is the former CEO of Biblica and Send The Light. He is now the Chairman of Safe Families for Children and Premier's Business Development Director
View full Profile