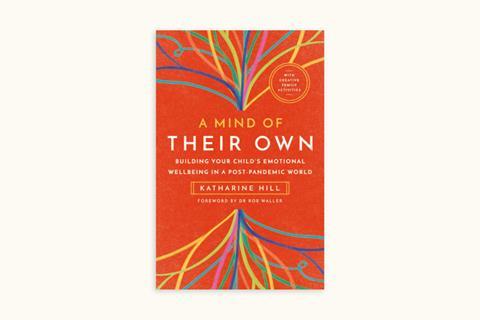 At a time when anxiety and low self-esteem are on the rise, Katharine Hill, UK director for Care for the Family, gives the reader helpful principles for raising children in a postpandemic world. The end goal? Encouragement that young people can still become confident, resilient and secure adults.
Hill references scientific research in her principles of emotional wellbeing: the teenage brain and how it develops emotionally, how to affirm a young person's identity and character formation, ways of measuring success and coping with failures, the importance of listening and how to face the pressures of exams and social media alongside our children.
The question of how the pandemic has affected children and young people is a topic of great concern, and this book is full of wisdom. Parents, youth leaders and church leaders – or anyone working with young people – need this fantastic, helpful and relevant resource in their arsenal.