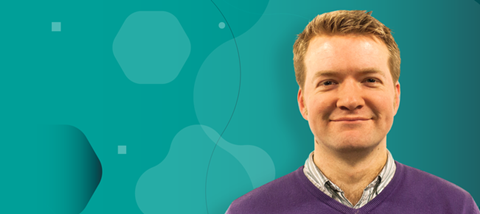 Justin Brierley presents Premier Christian Radio's flagship apologetics and theology debate programme Unbelievable? every Saturday at 6.00pm. The show brings Christians and non-Christians together for dialogue and is also a popular podcast which has produced an annual evangelism and apologetics conference. He also hosts the fortnightly Ask NT Wright Anything podcast with New Testament scholar Tom Wright.
Justin's book Unbelievable? Why, after ten years of talking with atheists, I'm still a Christian (SPCK) is available now www.unbelievablebook.co.uk. Justin was the editor of Premier Christianity magazine from 2014 - 2018.
Justin enjoys creating conversations that matter and tries to make programmes and write articles that bring theology and apologetics (defence of the faith) into the real world.
While at school Justin once played the stepson of CS Lewis (one of his theological heroes) in a professional stage play. After school he went on to study PPE at Oxford University where he continued to be involved in amateur dramatics.
Justin has a wonderful wife called Lucy who is the minister of a church in Surrey. They have four amazing children too. When he's not working Justin is usually either spending time with his family or helping out at the church where you'll sometimes find him playing guitar and singing (if you're unlucky).