Marcia Dixon profiles some kingdom pioneers during the UK's Black History Month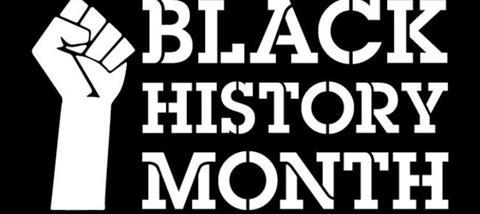 October has been Black History Month and provides an opportunity for the African and African-Caribbean community to reflect on the past and those individuals who have made major strides in moving black people forward.
Christianity has played a major role in the lives of black people across the world, not only in providing spiritual solace, but also the inspiration to fight against social and political injustice. With this in mind, here's seven inspiring black Christians whose lives have impacted the Church and wider world.
1. Rev Dr Martin Luther King Jr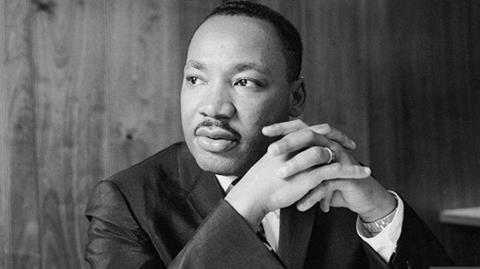 As leader of the American civil rights movement during the 1950s and 60s, Baptist minister Dr. Martin Luther King Jr. (1929-68) paved the way for many of the advances black people in America enjoy. Known for his oratory and a founder of the Southern Christian Leadership Conference, he spearheaded the Montgomery Bus Boycott, which led to the desegregation of the buses. He also led non-violent protests and delivered the famous 'I have a dream' speech during the world-famous 1963 March on Washington. Prior to his death in 1968, he received numerous awards for his civil rights work, including the Nobel Peace Prize.
2. TD Jakes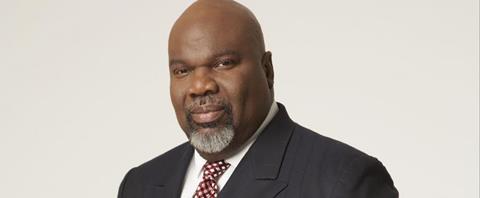 He is considered one of the world's leading black preachers and was even named by some as a successor to Billy Graham. He has an international TV presence, a ministry that reaches the world and is renowned for being innovative in his use of various media – film, TV, CDs, social media, books, music – to reach diverse audiences with his message of hope, salvation and bridging the gulf between the church and civil society.
3. Archbishop Desmond Tutu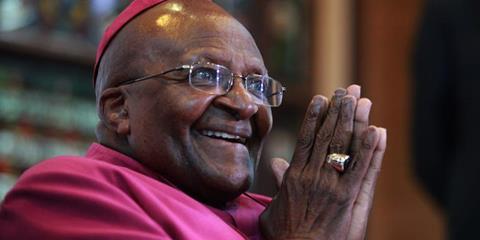 He played a pivotal role in the anti-apartheid movement, which sought to dismantle South Africa's unjust political system. He supported the work of men such as Nelson Mandela, who became the country's first black president when apartheid came to an end. Tutu also headed up its Truth and Reconciliation committee set up to investigate the atrocities committed against black people by security forces during apartheid. In 2013, Tutu became the first black South African to win the Templeton Prize.
4. Rev Dr. Oliver Lyseight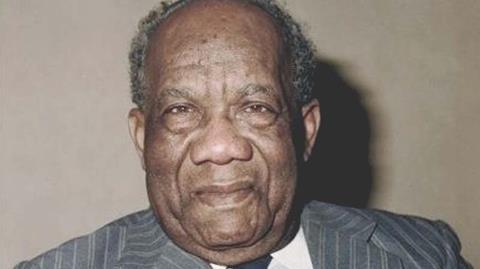 In 2004, Reverend Dr. Oliver Lyseight (1920-2006) came joint second in a list of 100 Great Black Britons. Although unknown to many, this Jamaican-born leader was a pioneer and one of the key founders of the New Testament Church of God (NTCG) in England and Wales. He helped to plant several churches across the UK and was the first ever National Overseer of the NTCG. Under his leadership, the NTCG bought numerous churches, established an administrative structure for the church and helped to found the Afro West Indian United Council of Churches. A blue plaque was unveiled in his honour in Wolverhampton in 2013.
5. Rev Rose Hudson-Wilkin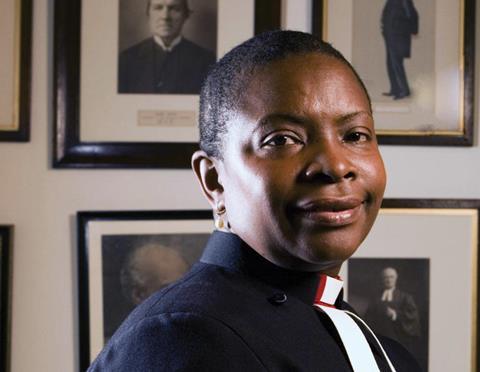 As the first ever black woman to serve as Chaplain to the Speaker of the House of Commons and Chaplain to the Queen, Reverend Rose Hudson-Wilkin is one of the most visible women in the Church of England. This straight-talking Jamaican-born minister was ordained as a priest in 1994 and since then has worked in parishes in the West Midlands and London. She has served as a member of the General Synod of the Church of England (from 1995 to 1998, and from 2003 to 2010) and was also one of the panel of chairs of the Synod. Click here to read her in depth interview with Premier Christianity magazine.
6. Bishop Wilfred Wood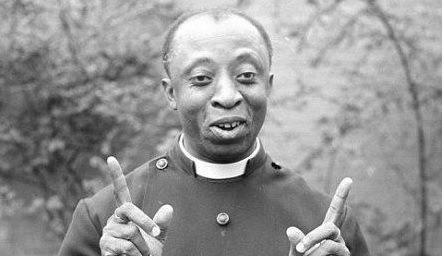 This Barbados-born minister hit the headlines when he was appointed as Britain's first black Anglican bishop in 1985. He served as Bishop of Croydon until 2003. He came to England in 1962 and initially served as a curate in Shepherd's Bush. Prior to being ordained as a bishop, he was a founding member of the Paddington Churches Houses Association and took an avid interest in race relations and social justice issues.
7. Rev Les Isaac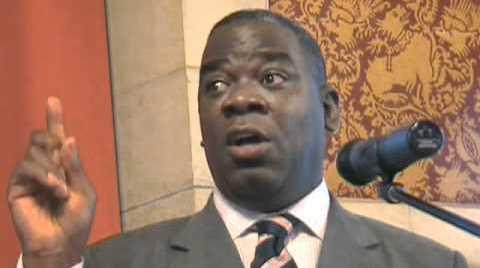 Reverend Les Issac, is CEO of charity The Ascension Trust. He helped launch Street Pastors – along with two others – in 2003 as a community response to youth violence, gangs and knife crime. Since then, Street Pastors has impacted the world. There are currently 11,000 street pastors based in 250+ towns and cities across the UK. Street Pastors can also be found in America, Jamaica, Antigua, Australia and more. Just recently, The Ascension Trust was asked to play an official role and support efforts to raise money for Barbuda, the Caribbean island devastated due to Hurricane Irma.

Marcia Dixon MBE is one of the most well-known PR specialists within Britain's black church community. In October 2020 Marcia was listed in the Queen's Birthday Honour's List and awarded an MBE for services to Inter Faith Relations.
View full Profile