As the election of our next prime minister draws closer, James Mildred shares a glimpse of the religious beliefs behind the candidates vying for leadership of the country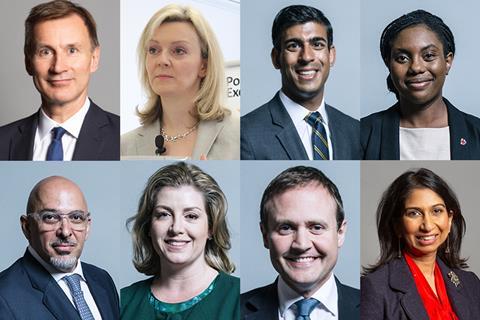 Rishi Sunak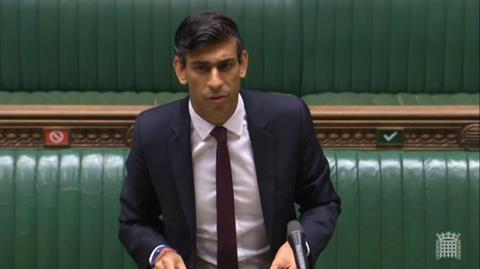 Mr Sunak caused a strong reaction from Christians after he quoted from 1 Corinthians 13, saying that "charity is patient, is kind". He was speaking in the context of defending the Government's decision to temporarily remove the 0.7 per cent target of GDP funding for international aid.
Mr Sunak is a Hindu. In 2020, he described Britain as "a secular country" in comments welcomed by Humanists UK.
Liz Truss
The current Foreign Secretary has reportedly described herself in the past as a Christian, but there seems to be no record of which denomination she belongs to. In recent years, she has spoken a lot about the importance of freedom of religion and free speech. She told the International Religious Freedom Conference: "As St Paul told the Corinthians: 'Be on guard, stand firm, be courageous, be strong'. So let's work together in that spirit to defend freedom of religion or belief and show the potential for positive change. Together, we can forge ahead to a fairer, safer world for people of faith across the globe."
Tom Tugendhat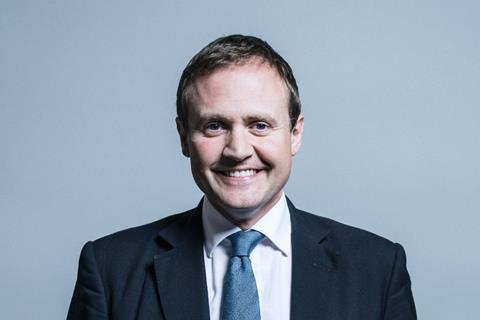 Mr Tugendhat is a Catholic and former solider. In 2017, he asked the then Foreign Secretary if he would consider asking the head of the Anglican or Catholic Church to help negotiate the release of political prisoner Nazanin Zaghari-Ratcliffe.
Penny Mordaunt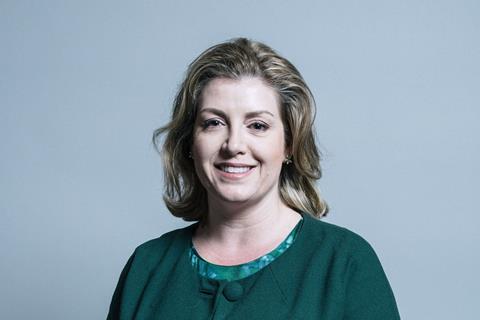 There seems to be some Christian influence in Ms Mordaunt's upbringing. It's possible she went to a Catholic school. She has been a vocal proponent of the conversion therapy ban, tweeting recognition of faith leaders who are in favour of the new law. She was a supporter of Westminster politicians imposing new abortion laws on Northern Ireland.
Kemi Badenoch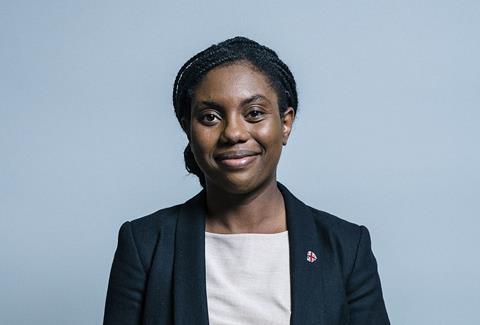 Ms Badenoch was the Minister for Government, Faith and Communities which included being the government's lead for interaction with faith leaders. She has described herself as a "cultural Christian".
Speaking to Conservative Home, she said, "My family's sort of Anglican and Methodist. My maternal grandfather was a Methodist reverend....I'm an honorary or associate member of the Catholic Church…I'm agnostic really, but I was brought up with cultural Christian values."
Suella Braverman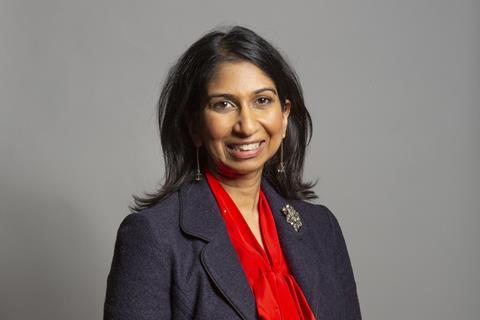 Ms Braverman is a Buddhist. She has repeatedly criticised 'woke ideology' and elements of the trans debate. When launching her leadership bid, she said she wanted to get back to a situation where a man is a man and a woman is a woman.
Jeremy Hunt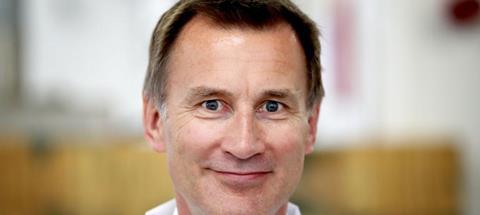 Jeremy Hunt has said he is a Christian. Speaking to The Times in 2019 he said, "I sometimes pray. I'm like regular Church of England folk: it's part of my life and my identity, but I don't think it defines my politics."
Mr Hunt was Foreign Secretary when the Bishop of Truro's report into the persecution of Christians around the world was released. He has supported doing more to tackle religious persecution, including against Christians.
Nadhim Zahawi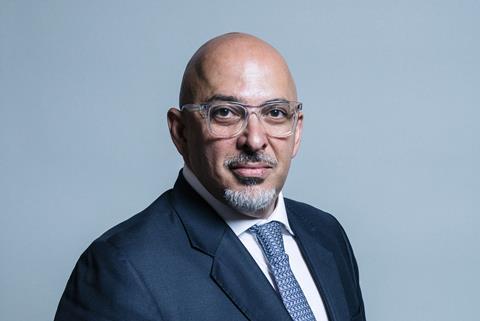 Mr Zahawi is thought to be a Muslim. He was the minister responsible for the vaccine roll out and he has praised the contribution of churches to local and national life. As Education Secretary he said he was "proud" to call the Church his partner and he attended the 17th anniversary of the founding of the Catholic Education Service.
Speaking about religious freedom, Zahawi said, "The right to practice your religion is fundamental to any free society and Britain remains absolutely committed to defending this freedom for all."

James Mildred is a political commentator and chief communications officer for Christian Action Research and Education (CARE) which exists to bring a uniquely Christian insight to policies and legislation in the UK. It believes in a better story for society and culture, where the life of every human being, from conception to natural end, is respected and upheld. James writes here in a personal capacity
View full Profile