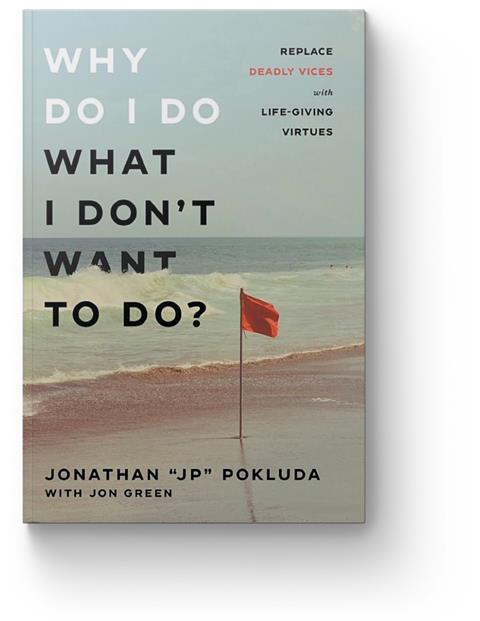 Jonathan Pokluda is a seasoned author and church leader from Texas, USA. His third book takes its name from Romans 7 and is split into two parts.
The first examines standard sins such as lust and pride, while part two looks at the modern vices that particularly impact our world today, such as entitlement and cynicism.
The book is filled with wisdom, personal stories and more than a touch of wit. Heavy topics are navigated in a way that will impact new and seasoned believers alike.
In offering practical advice to combat these sins, Pokluda suggests Christians attempt to counter each one with a corresponding spiritual fruit or attitude. For example, replacing busyness with rest, or anger with forgiveness. Pokluda's contention is that these spiritual practices will diminish the desire to sin in our hearts.
Overall, a strikingly heartfelt and inspiring read.