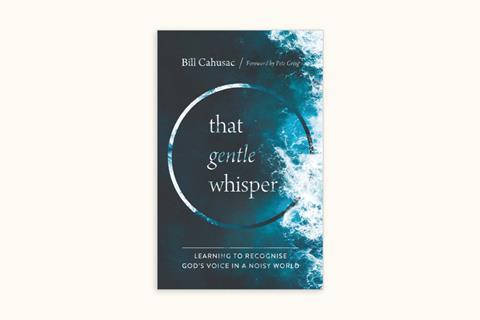 This book gently stirs Christians to become those who encourage, strengthen and build up others. It is about helping us to develop a friendship with God so that we can make others aware of his love – often through prophetic words. Cahusac invites us to cultivate knowledge of God so we expect gifts – especially prophecy – to operate at street level; in supermarkets not just sanctuaries.
If the emphasis of the Old Testament prophets was on revealing how well national life was aligning with God's law, Cahusac emphasises how New Testament prophecy focuses on aligning our experiential knowledge of God with that word. It aids us in knowing that God is for us, with us and loves us.
The book centres on God and not on the author's own exploits. Cahusac is reluctant to share his experiences and the 'words' God gave him. The book is therefore unlikely to lead you astray into fake spirituality and likely to boost your intimacy with God.