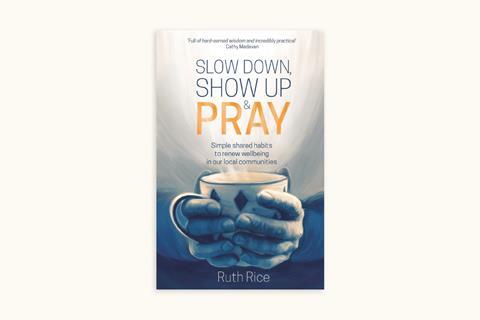 If you thought this book was about prayer, you are mistaken. It is actually about connecting with God in a meaningful way that contributes to our overall wellbeing.
While working as a mum, church leader and full-time teacher, Ruth Rice lost her voice. This was a symptom of stress and burnout. Through this time of illness she came to realise the importance of slowing down, spending time in God's presence and listening to him. Her own dark experience provided the background to the birth of the first quiet, safe space in 2015 and then the launch of her charity Renew Wellbeing.

With helpful examples and illustrations throughout the chapters, the book reminds us to slow down, even during a pandemic, show up, listen and pray. A practical guide delivering wisdom and sound advice.