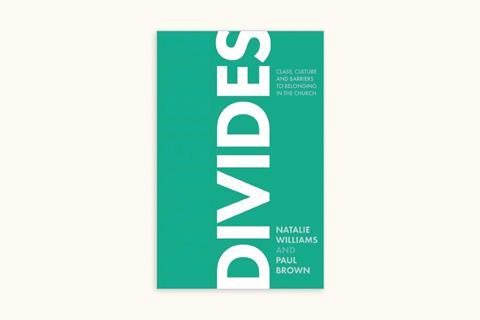 Natalie Williams and Paul Brown write that churches are "not reaching huge sections" of their local communities and that the unreached "are starting to notice".
This is not just another book on social justice, but a specific look at class culture and the barriers people experience in trying to belong to our church families. The authors' contention is that many of our churches are dominated by the middle classes. People who attend may not have experienced the same life issues as others. We need one other – to enhance and educate each other about how tough life can be for those who are not like us. Many churches have tried to step into social action, but the pandemic has shown us there are still large class divisions in our nation.
The authors write in a transparent style. The book is not written to offend those of us who feel comfortable in our church communities, so challenging sections are underpinned by pragmatic, realistic suggestions, and help.