Rev Amy Tan is one of the first Chinese-Malaysian woman to be ordained in the Church of England and is currently a curate at Gas Street Church, Birmingham. She previously worked as a professional musician in her home country of Malaysia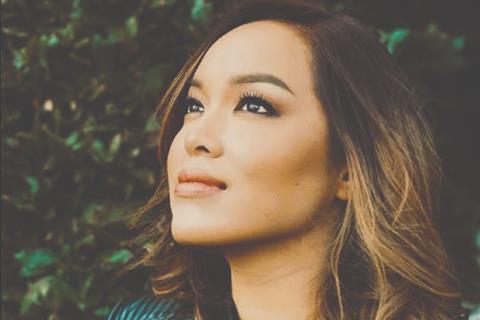 Music has always been a part of my life. Coming from a family of musicians and music teachers, you could say that it is part of my DNA. Sung worship has always been my favourite form of communication with God, and I love how it allows even those who aren't Christians to feel connected to something deeply spiritual whenever they listen.
'Broken hallelujah (not my will)' by Gas Street Music
The first time my pastor led this song in church, I was going through a really tough time dealing with some health issues. The words remind me that although we sometimes do not understand why difficult things happen to us, God's promise is sure and it's his will that will be done.
'Hadirat-Mu' by JPCC Worship
JPCC in Jakarta is where my friend, singer-songwriter Sidney Mohede, leads worship. This song, written in Bahasa Indonesia, is very reflective of South East Asian worship. Its poetic lyrics and melodic richness create an emotionally evocative tune that the rest of the world needs to hear!
'Can we talk' by Tevin Campbell
I can't do a playlist without throwing in one of my favourite R&B songs! This song has stood the test of time due to its catchy melody, relatable lyrics and production quality. It's well-crafted, with a blend of R&B and pop elements contributing to its overall polished sound.
'I am yours' by Amy Tan
This was the first gospel song I ever wrote. The lyrics are based on a very dark period in my life when I had turned away from God. It was recorded during the pandemic, with my musician and singer friends contributing their parts from the comforts of their own homes across different continents.

Rev Amy Tan is one of the first Chinese-Malaysian woman to be ordained in the Church of England and is currently a curate at Gas Street Church, Birmingham. She previously worked as a professional musician in her home country of Malaysia
View full Profile