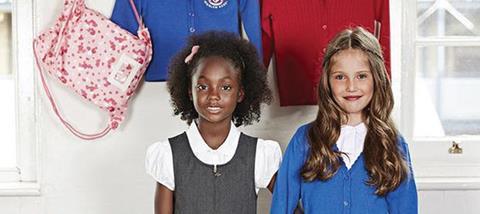 St Michael's Chell partnered with Tesco to collect well looked-after school uniforms over the summer holidays and pass them on to needy families who had been referred from schools or social services. One hundred and thirty-seven children have been kitted out through the scheme.
Rev Chris Coupe from the church told Premier: "Many of these families have two or three children they're trying to kit out and that's expensive. "We very much perceive this as a way of reaching out to the community that we're a part of…faith in action."
Rev Coupe said families have expressed a lot of gratitude, adding, "They're absolutely overwhelmed."
Rev Coupe said he hopes the school uniform project can be bigger next year with more local churches helping to expand the effort throughout the city.