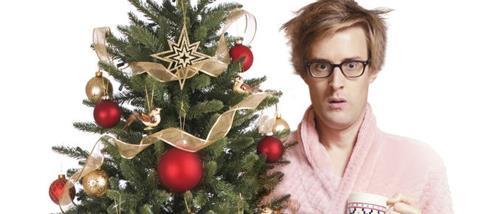 1. Meet The Nativity - Glen Scrivener / Speak Life
After a lengthy build-up, the first of four Christmas videos from writer and evangelist Glen Scrivener was finally released last night. The big budget production is already garnering thousands of views on social media. We're eagerly anticipating the next three clips, which will be released each Monday between now and Christmas on the Speak Life Facebook page.
2. Wrapping Paper - Co-Mission
This videos tells the story of an old teddy bear who is desperate to be loved and accepted. The second half transitions into an inspirational story of how God loves each of us, despite our faults. It's perfect for sharing with non-Christian friends this December.
3. Mary's Song - Bible Society
The Bible Society's latest offering is a retelling of Mary's journey into motherhood, repackaged for the 21st century. Featuring a moving spoken word poem and original song, this clip is perfect for your Christmas service.
Click here to request a free copy of Premier Christianity magazine