We take a look back at what you've been reading on premierchristianity.com over the past twelve months.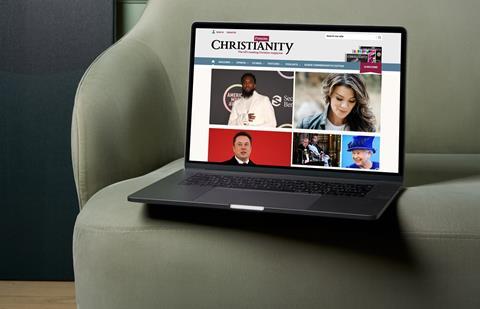 1. Dante Bowe has been dropped by Maverick City. Here's what we know so far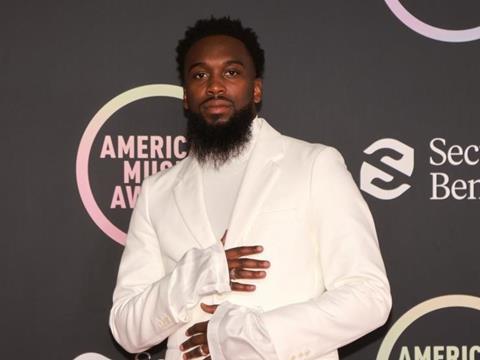 In September, worship collective Maverick City took to Instagram to announce that they had cut ties with singer Dante Bowe, stating his behaviour had been "inconsistent" with their "values and beliefs". With little detail available, and a series of statements and apologies from both Maverick and Bowe posted on social media and then deleted, speculation mounted online. Heather Tomlinson took a look at the available information and reflected on a Christian response to the confusion. (You can also read our Profile interview with Dante, conducted five months before he was dropped)
2. Grave sucking and gold dust: I spent 10 years at Bethel. Here's the truth behind the wild rumours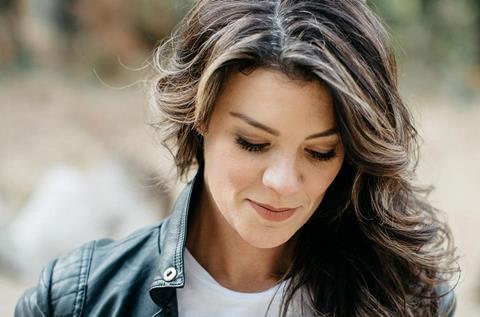 Interest in the rumours that perennially surround Bethel Church, California show no sign of abating. In the top ten list for the second year running, Carrie Lloyd, an ex-student and teacher at the Bethel School of Supernatural Ministry (BSSM), sets the record straight on the speculation that swirls around the controversial Californian megachurch.
3. Elon Musk: Everything you need to know about the tech genius who loves Jesus' teachings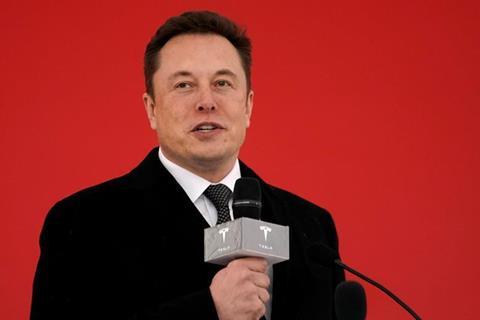 In a year that saw him take over Twitter and tell the Babylon Bee podcast that he "agreed with the principles Jesus advocated", the founder of PayPal, Tesla and SpaceX was rarely far from the headlines. Tim Bechervaise looks at what the Church can learn from this most unusual of entrepreneurs
4. 10 brilliant things the Queen has said about God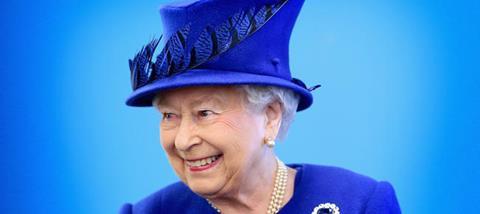 In September, the world mourned the death of Britain's longest reigning monarch. For Christians, Queen Elizabeth II's openness about her strong Christian faith was both an example and an inspiration. Mark Greene, from the London Institute of Contemporary Christianity, chose his favourite faith-based quotes from Her Majesty's famous speeches.
5. 9 lessons from the most watched sermon ever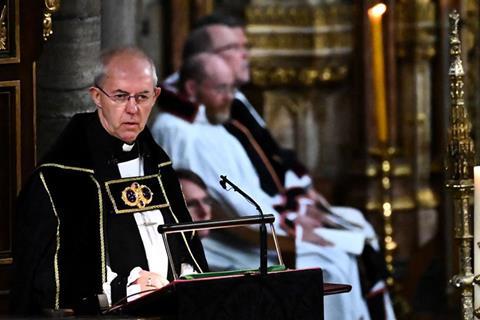 A reported four billion people worldwide watched Most Rev Justin Welby, Archbishop of Canterbury, preach at Queen Elizabeth II's funeral in September. Billed by some as the biggest evangelistic opportunity of a generation, Rev Robin Ham picked out nine lessons we could all learn from the Archbishop's sermon. See also Emma Fowle's comment: 'Preach it Justin! How Welby nailed the 5 minute sermon'
6. Is this the sermon that brought down a government?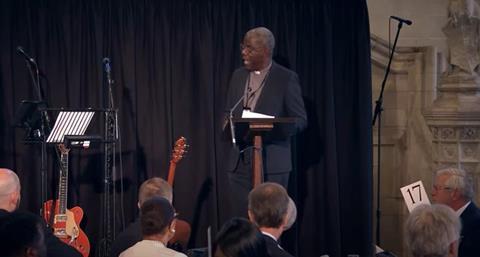 When then-health secretary, Sajid Javid, quit the government in July, it started an avalanche of high-profile departures that eventually resulted in Boris Johnson's resignation as prime minister. Despite not being a Christian, Javid told journalists and colleagues in the House of Commons that his actions had - at least in part - been prompted by Rev Les Isaac's sermon at the Parliamentary Prayer Breakfast. Here's that message in full.
7. Disney's first gay kiss is the least worrying part of Lightyear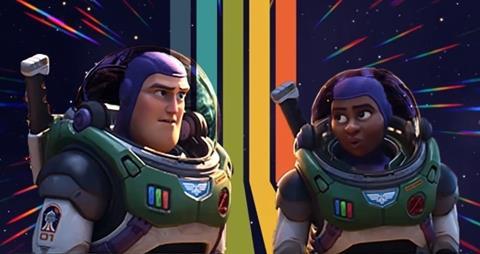 In June, the latest instalment in the Toy Story franchise enraged conservative commentators by including a portrayal of same-sex attraction in a children's film. But according to comedy writer James Cary, the most worrying aspect of Lightyear was the creation of a world where men and women were interchangeable and gender lines were indistinguishably blurred. Oh, and its lack of humour.
8. Bethel's Beni Johnson (1954-2022): The happy intercessor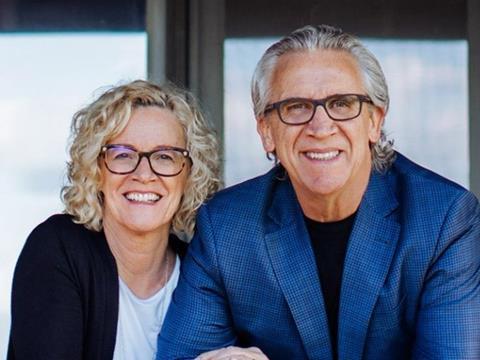 In July, Beni Johnson, the co-senior leader of Bethel Church and wife of Bill Johnson, died following a prolonged battle with cancer. In her second entry into this year's most read list, Carrie Lloyd pays tribute to the "intercessor of intercessors" who, after a dramatic encounter with the Holy Spirit during the early 90's Toronto revival, ensured that prayer and intercession always remained central to life at the Californian megachurch.
9. Hillsong: A megachurch exposed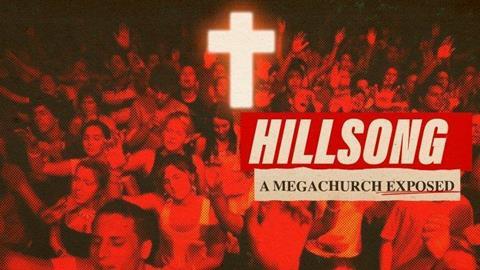 At its best, this three-part documentary on Hillsong Church exposed serious wrongdoing that should bring about repentance, reflection and change. But in dipping into sensationalism and dialling the cynicism up to 11, it becomes its own undoing, said Sam Hailes in his review.
10. The Apprentice winner Tim Campbell on the worship song that changed his life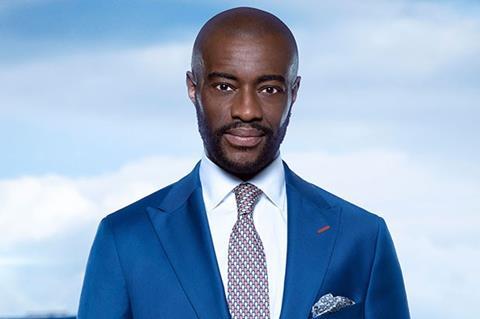 Speaking at The Everything Conference in February, Lord Sugar's first apprentice, Tim Cambell MBE, shared his story of failed business deals and finding his true calling. After losing £50,000, the entrepreneur said he felt "broken". But after reconnecting with God, he was given a new vision and purpose for his life. And it all started with a song.

Emma Fowle is assistant editor of Premier Christianity and editor of Voice of Hope, Premier's quarterly devotional magazine. Emma is a trustee for Christian festival Creation Fest and lives in Cornwall with her husband and two teenage daughters. She loves to read, swim in the sea, play netball and lift weights with her dad.
View full Profile