The Liverpudlian worship leader and songwriter shares the songs he is currently loving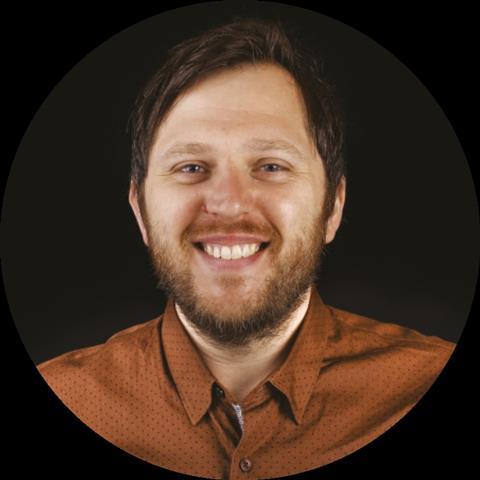 The eight songs that I'm currently enjoying include a 1960s folk song I discovered on the TV series This Is Us and the latest Coldplay tune that I think will become the anthem of the summer. I'm also including Kevin Max's take on a song from his recreation of Larry Norman's 1972 album Only Visiting This Planet and a song from my label buddy Tina Boonstra.

Wait on you - Elevation Worship/Maverick City Music
I've always found waiting tough. I suppose no one enjoys it. Yet I've found God is always present in the waiting and there is usually purpose in it. This song is a great declaration and reminder to wait on the Lord – he renews our strength (Isaiah 40:31). So often in the waiting I can get frustrated, yet this song is a beautiful encouragement to us that the 'waiting' isn't a negative thing. The spontaneous moments in this track have really ministered to me over the last few months. It's such a powerful song.

Jericho - Andrew Ripp
With a catchy chorus, superb vocal and inspirational lyrics full of truth, Andrew declares: "all my fears like Jericho walls gotta come down". Over the last year, I've had to face quite a few fears and worries but we know that "perfect loves casts out all fear" (1 John 4:18, NMB) and that with God we don't have to be afraid.
3. Million little miracles - Elevation Worship / Maverick City Music
There are so many wonderful songs on the Old Church Basement album but this one has brought me to tears a few times. Joe L Barnes spontaneously sings out about God's faithfulness when God healed his mother, redeemed his father and how he knew that God was close in the death of his brother. We all have a story, we all have testimonies of God's miracles in our lives. This is a superb reminder of that.

Ian Yates is a singer, songwriter and worship leader from Liverpool. His latest album, Mystery (7core Music) is out now
View full Profile