John Kyle is part of the team that runs David's Tent, an annual 72-hour non-stop worship festival that takes place in Sussex. He is also a musician and worship leader. Here's his favourite 8 songs right now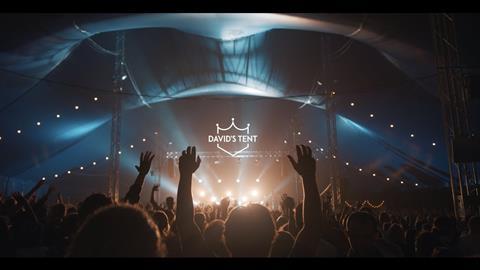 Music – itself a language beyond words – connects our soul, spirit and body to the creator of the universe. What a privilege we have to make a sound that does that! Music is the most incredible means for us to communicate both with each other and also with God. Singing songs, especially together, has the divine power to place us in a world far bigger, and more beautiful and complex than anything we can cognitively understand.
'Daily bread' by P&W Collective
I was introduced to this song by my sister, Eleanor. The line: "I will seek your face before I seek your hand" is a profound daily reminder to me that God's greatest desire is to know us – and for us to know him. I remind myself of this every morning.
'Losers' by Sam McCabe
At a time when we are learning to hold our broken humanity and our victory in tension, Sam perfectly articulates both our reality and our hope. I wouldn't call it conventional worship songwriting – calling us all losers (!) – yet there's a truth to it and a light-hearted humour, and who doesn't want that combination in a worship song? There are some real challenges in this song about how we see ourselves and how God sees the world. Sam anchors the song with the most common of biblical commands, to remember. I'm still trying to figure out how to get it onto a Sunday set list, however.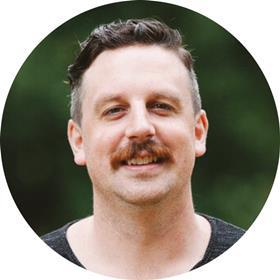 'Hiatus' by Ian Randall Thornton
Ian's whole album Wide Open has been on repeat for me throughout 2020, 2021 and now 2022. The album is like a series of paintings: full of colour, texture, light and shade. His simple poetry is profound, with 'Hiatus' bringing peace in the middle of chaos as he sings of letting go of burdens. The fabric of the music mirrors what he sings: "You ground me, surround me, cure chaos, my hiatus." A salve for an ever-chaotic world, the expression of which I find totally beguiling.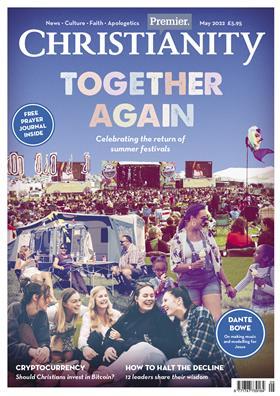 This article was first published in our festivals-themed May print issue. Subscribe now to receive the print issue for just £1.
David's Tent will take place at Wiston Estate, West Sussex, from 26-29 August.