What comes to mind when you think about writing your Will? For some, Will-writing is one of those things that we keep meaning to get round to; for others, the subject of Wills brings up challenging or uncomfortable feelings about the end of life.
As Legacy Fundraising Lead at Christian Aid, I see Wills very differently. Often Wills are like love letters, detailing all the people that were most important to a person in their lifetime. Some paint a vivid picture of the values and passions held by a person. One Will I read left gifts to every church where a person had celebrated a special life moment; baptism, marriage, the funerals of loved ones and the church they worshipped in for most of their lives. Wills can tell a powerful story of our faith and the choices we make about gifts in Wills can ensure our values live on for generations to come.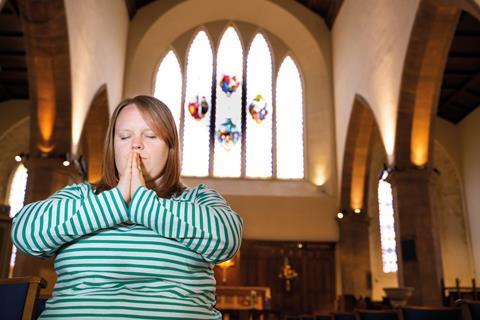 Gifts in Wills are transformational
For Christian Aid, gifts in Wills make up more than a third of our voluntary income. This has a huge impact on our mission to create a world where everyone can live a full life, free from poverty. For churches too, gifts in Wills are often unexpected, unrestricted gifts that can transform local mission. They are increasingly important as churches, and charities alike, face the unprecedented challenges of our current economic climate.
But research by Christian Aid (2021) revealed that only 15% of churchgoers are actually asked to consider leaving a gift in their Will to their church. It also showed that while 73% of church leaders are comfortable talking about lifetime giving, less than one in four have ever spoken about the enormous difference that gifts in Wills can make. This September, we're changing that.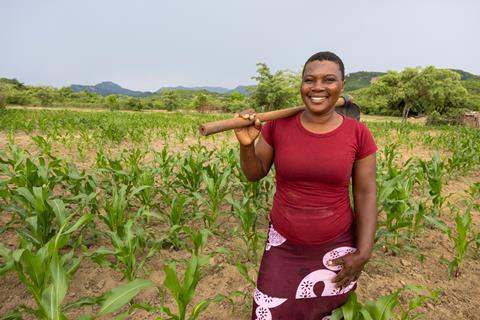 Sign up and hold a Faith Will moment in your church
For the first time, Christian Aid is partnering with the Church of England, the Church of Scotland and the Quakers to encourage people of all denominations to remember their own church, and Christian Aid, in their Will. It's called Faith Will.
This September, churches across the UK will be coming together to say: your faith is powerful and so is your Will. After looking after our own family and friends in our Will, we want to encourage people to consider leaving a gift to their church family and their global family too, through Christian Aid. Whether you've got five minutes or one hour, our free resources have everything you need to inspire your congregation to think about their legacy.
Simply sign up today for your free resources:
- Faith Will worship pack including sermon themes, service outline, interactive prayers and all-age resource which you can pick and mix from to fit your context.
- Three minute congregational film to show in your service or at a church meeting.
- Promotional posters and leaflets to let everyone know how to get involved.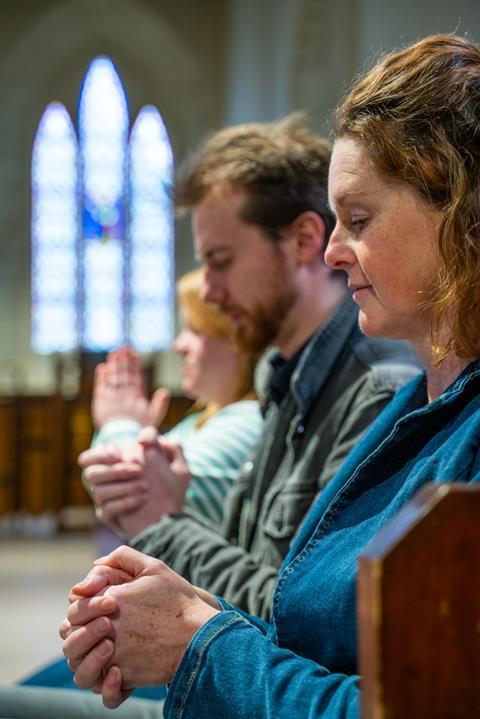 You can even book a speaker to come and inspire your congregation for you. Simply sign up at caid.org.uk/faithwill and start planning your Faith Will moment today.
We are so excited to be coming together through Faith Will to raise awareness about the power of gifts in Wills. Join us and together we will transform communities, near and far, this September.
Kerry McMenamin
Legacy Fundraising Lead
Christian Aid
Photos: Christian Aid/David Brazier, Robin Prime