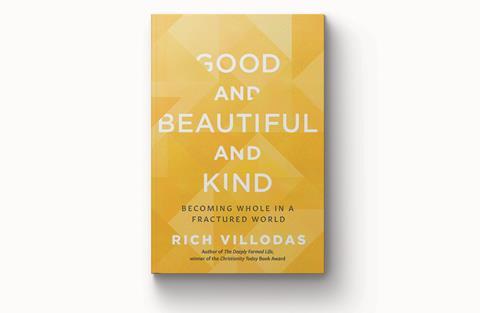 Good and Beautiful and Kind is a theological book with some biographical elements, which aims to help Christians live out the gospel more authentically.
Touching upon some of the ways that Western Christianity has been influenced by a postmodern secular worldview, Rich Villodas, an author, speaker and pastor from New York, advocates for a more biblically accurate application of the gospel.
Challenging the reader to revisit areas of spiritual life that have been adopted as private practices, he encourages us towards living out these disciplines, reminding us that salvation "also extends to the larger social, economic, and political spheres of life".
Drawing from a diverse range of sources, including psychiatrists and nuns, Villodas displays a depth of process and a desire to appeal to those on the edges of faith. It's a logical, theologically sound and lovingly crafted book that will be a blessing to all who read and apply its ideas.