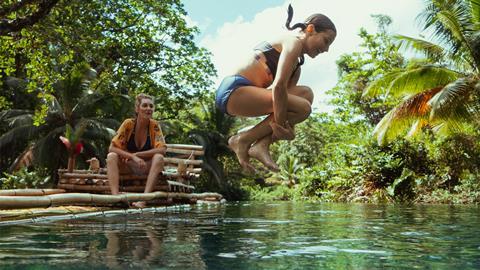 Imagine swaying palm trees, golden sandy beaches, and crystal-clear turquoise waters paired with the rhythmic beats of reggae music and the tantalizing aroma of Jamaican cuisine. It's no wonder that Jamaica, an island nation in the Caribbean Sea, is a sought-after destination for travellers from around the world. Rich in both natural beauty and cultural heritage, Jamaica offers a wealth of experiences for every type of visitor. We invite you to 'Come Back' to explore this accessible and affordable enchanting island. In this article, we'll highlight some activities and helpful tips that can help you make the most of your visit to Jamaica.
Budget-Friendly Accommodations
'Come back to happy'
A critical aspect of planning any holiday is finding accommodations that suit your preferences and budget. The Jamaica Tourist Board site showcases a diverse range of lodging options, from all-inclusive resorts to quaint guesthouses and bed & breakfasts.
From Negril, Montego Bay and Ocho Rios in the main resort areas to Port Antonio in the East, the off the beaten track region of the South Coast and or Kingston, the heartbeat of the nation There are several options to choose from. These areas not only provide picturesque surroundings but also boast top-notch amenities like spas, restaurants, and swimming pools.
If you're searching for a more intimate experience away from the bustling tourist areas, consider staying at one of Jamaica's charming guesthouses or bed & breakfasts. These establishments often offer personalized service and allow you to immerse yourself in local culture.
Unforgettable Attractions & Activities
'Come back to adventure'
Jamaica is teeming with unique attractions catering to every traveller's interests. Whether you're a thrill-seeker or history aficionado, there are plenty of activities to keep you entertained throughout your stay.
Nature enthusiasts can explore Jamaica's lush landscapes through various eco-adventures, such as zip-lining through tropical rainforests or hiking up the renowned Blue Mountains. For those seeking relaxation, the island's pristine beaches and crystal-clear waters are perfect for lounging and soaking up the sun.
History buffs can delve into Jamaica's rich past by visiting historical sites like Rose Hall Great House, a former plantation mansion in Montego Bay, Port Royal , the famous pirate haunt in Kingston or the Bob Marley Museum in Kingston, which celebrates the life and music of the legendary reggae icon.
To learn more about these attractions and activities visit the Jamaica Tourist Board's things to do page. Other resourceful sites include Chukka Caribbean Adventure Tours and Island Routes.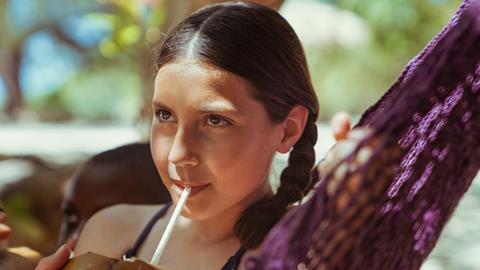 Savouring Authentic Jamaican Flavours
'Come back to yum'
No trip to Jamaica is complete without indulging in its mouth-watering cuisine. From succulent jerk chicken to the national dish of ackee and saltfish, Jamaican food is a delightful mix of flavours that will leave your taste buds craving more.
While high-end restaurants can be costly, you don't need to spend much to enjoy authentic Jamaican dishes. Street food vendors or local eateries known as "cookshops" offer delectable meals at budget-friendly prices. Don't miss popular food festivals like the Portland Jerk Festival or the Seafood Festival in Montego Bay for an authentic taste of Jamaica's culinary scene.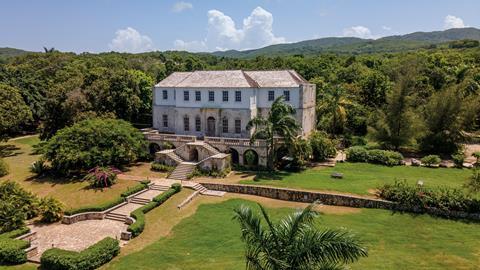 Navigating Jamaica
Transportation can be a significant expense when traveling, but with careful planning, you can save money while exploring Jamaica. One budget-friendly option is using Knutsford Express that offers scheduled coach transfers between all major towns. Alternatively, consider hiring a car if you plan on visiting multiple destinations across the island.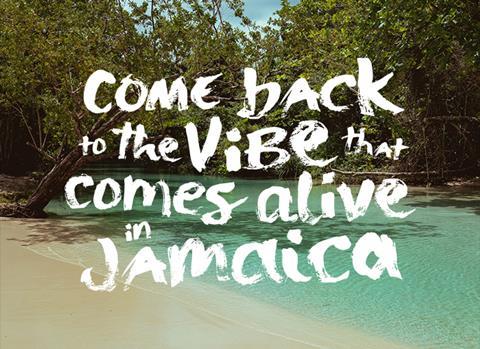 Conclusion
Jamaica's captivating beauty, rich history, and vibrant culture make it an unforgettable destination for any traveller. For further inspiration, visit the Jamaica Tourist Board's e-zine and with Visit Jamaica's travel deals and helpful tips, you can experience the island's many treasures without burning a hole in your pocket. So pack your bags, grab those enticing deals, and embark on the adventure of a lifetime in Jamaica.
'Comeback to the vibe that comes alive in Jamaica'