A quarter of a million gospel tracts were printed and distributed over the coronation weekend. Author Jonathan Carswell says although the campaign was a drop in the ocean, early reports suggest it may already be bearing fruit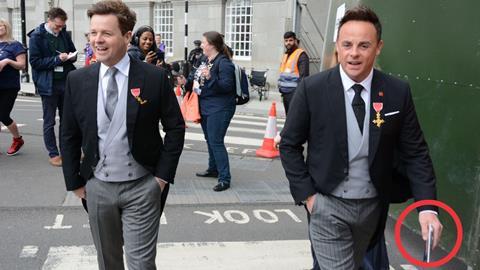 Something very small took place last week. It happened in central London, but it also took place in many other spots up and down the Great Britain, and in Northern Ireland. And it all centred around the King, and a party to which everyone is invited.
Let me give you the background…
Just before Christmas an Anglican church contacted our team to say they had been given some funds to reach out to the locality during the Coronation. They wondered if we were producing any resources that would be suitable?
How would you respond to such a request?
When it comes to gospel literature, I think these things are what make it have wide distribution:
Christians need to feel comfortable with it – if they don't, it'll never physically reach their not-yet-Christian friends
It needs to be attractive, intriguing and winsome to the non-believer
Being low-cost is also important – otherwise it'll break the church budget and limit the reach
But fundamentally, it must explain the good news of Jesus fully, clearly, and without jargon. If it doesn't, it might be a lovely product, but it's not going to change anyone's life
So, we set about doing that to the best of our ability and what resulted was a tea towel and a short gospel tract.
As people would be camped on the Mall for several days, we felt that creating a longer, full colour commemorative book would also work. This fuller treatment of the gospel (pictured, below) would be appropriate for the multitudes gathered, as people had time on their hands.
It was fun to see photos showing MPs, actors, musicians and even Ant & Dec receiving the book. Arriving at the Abbey 90 minutes early for the service, who knows, perhaps they read it?
What we did was very small, but how else might we reach Ant & Dec with the amazing news that Jesus loves them and died for them?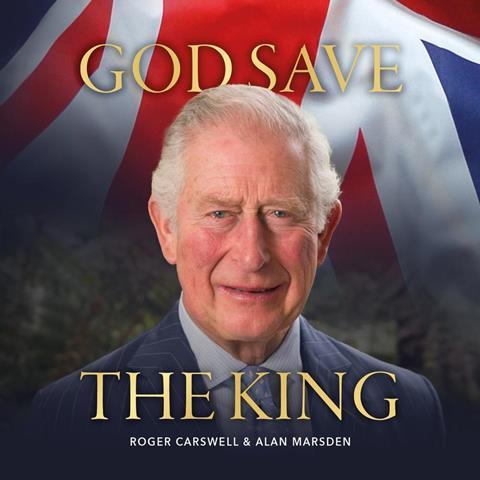 The tract, meanwhile, was a means of mass-market, low-cost evangelism. I thank God that these were made available and over 250,000 copies went out… but let's be honest, it's really small, isn't it?
But here's why I think what took place was hugely significant.
Fundamentally, we must do all we can to point people to Christ, because the gut moral response to understanding the gospel is evangelism. We must, like Paul, do all we can, by all means, that we might reach some. It might be small. It might seem foolish – but nevertheless, we go out and speak, share and point to Jesus. When God has supernaturally become Lord of our life, surely, we adopt the same heart attitude the Apostles had in Acts 4:20: We can't help but talk of all we have seen and heard.
the gut moral response to understanding the gospel is evangelism
Early on Monday morning I heard news which made my heart leap. Here's how the email read: "It's been hectic! Mighty effort from many volunteers of over 60 churches. Our trolleys have been mobbed…Two young Christians found me yesterday so excited to share that they met a couple of young ladies who had read the book and wanted what it said about a relationship with God and were ready to accept Christ. So right there, right then, led them to Jesus and are going to help them find a in their home town in Scotland."
In the world's eyes, what took place was very small…but already we've heard of two people come to faith. Perhaps God might bring an even greater return of fruit for eternity from all that we tried to achieve. Maybe…just maybe…But for sure it was a worth a try.

Jonathan Carswell is the CEO of 10ofthose.com – a Christian book ministry. Follow them on twitter at @10ofthose
View full Profile