Lucy is a London-based songwriter and worship leader who travels regularly to minister at different churches and events in the UK and overseas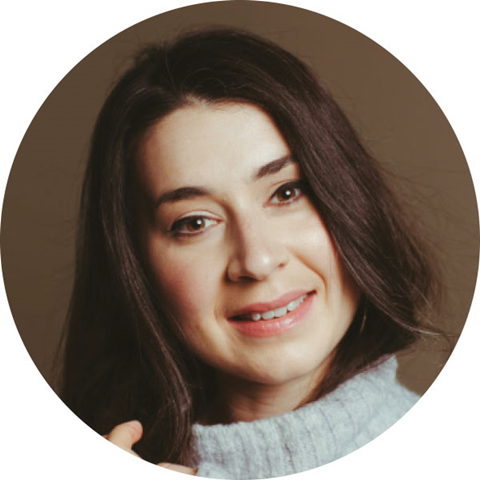 My playlist is constantly changing so this really is a snapshot of where I find myself in this moment in time. It's felt like I'm starting to take tentative steps, and songs of comfort are transitioning to songs of hope for me. During the past 18 months, I've been listening to so many hymns which, with their almost eternal quality, make me feel much more stable in my faith. Now my playlist feels like it's becoming much more joyful again. Regardless of how I'm feeling, I'm always looking for songs that are honest and speak to the soul.
'Runaway' by Jess Ray
Jess is a songwriter that I admire so much. Her melodies are haunting, her lyrics full of poetry and honesty – and her voice makes me feel like I'm curled up in front of a fire with a cup of hot chocolate. This song is taken from her album Sentimental Creatures (Jess Ray music) which, in my opinion, is a stunning body of work from start to finish.
'Living hope' by Phil Wickham
I've been leading this song so much recently because I think it's one of the best songs about the story of the cross and redemption. Every time I sing it, I'm reminded of the gift and power of salvation. It helps me to connect with the depth of what Jesus did and moves me so deeply as a result.
'Glorious' by Martha Munizzi
A good friend of mine introduced me to this song a couple of years ago and whenever I need to dance around and remind myself of how good God is, this is my go to! I mean, who has a key change up and then down again? It's a song that overflows with joy and the Latin groove is completely infectious!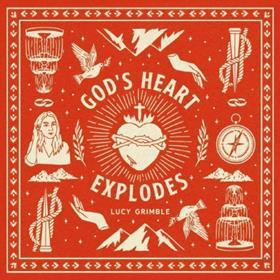 'Still I will praise' by Lucy Grimble
I wrote this song with a dear friend, Bianca Rose. We were both in a bit of a wilderness season, and yet the hunger to worship God honestly, in the middle of feeling dry, was very real. This song came as a result and it's become a bit of a personal anthem for me through the pandemic, to celebrate the choice to keep worshipping even when you're not feeling strong or full of faith. That choice is so powerful and one that I believe God really honours.
Lucy Grimble's latest album God's Heart Explodes (Mission Worship) is available now