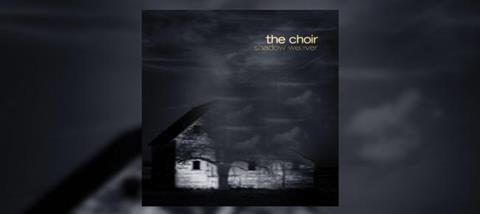 Shadow Weaver swells their reputation for thoughtful content, as drummer Steve Hindalong writes about the breadth of life between darkness and light: dealing with temptation, a daughter leaving home, love, and the soul's cry. He even fits Easter joy and picking parsley into one song.
Producing a Kickstarter-funded album (paid for by dedicated fans) must pump up the creative adrenalin. There are places on this album where the band is at its peak. 'What You Think I Am' fleshes out its direct, fuzzy riff with trademark shoegaze guitars, while Dan Michaels' use of a lyricon creates a distorted brass section.
Their other distinctive elements are also present. Derri Daugherty's dreamy vocals match his atmospheric guitars, and Tim Chandler's bass guitar sounds chunky enough to withstand a buffalo stampede.
Long-term fans may feel that Daugherty is starting to recycle tunes, but otherwise the Kickstarter supporters should feel that their investment has paid healthy returns.