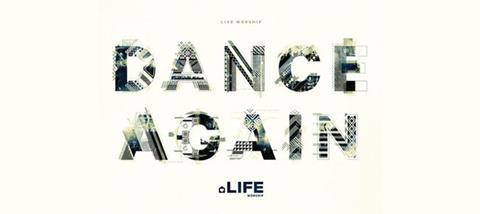 The video of this song has gone viral, with more than a quarter of a million online views. The album went into the top 40 within days of its release.
There are a number of excellent songs among the 13 tracks on this album: 'Dance Again' is a haunting classic, along with 'One Thing Remains' and 'Jesus' Blood'. In fact, there's hardly a weak track on the album.
Rather than the huge wall of sound that often accompanies many modern, church-based albums, here there is light and shade, sensitive arrangements and – where appropriate – explosive power. To produce an album of this standard using five key vocalists, a large musical and production team and a handful of different songwriters is a great achievement. This is a church worship CD by which all others will be measured.