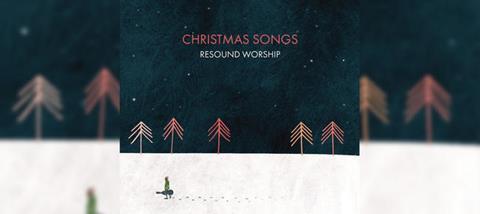 In mainstream music, Christmas albums are often avoided. They usually indicate that the artist has run out of ideas or that it's a compilation of the same old tired Christmas 'classics'. Fortunately, neither criticism applies to Christmas Songs.
Many of the lyrics are taken directly from biblical texts relating to the Christmas story. Fans of Rend Collective will enjoy the prevailing style, which alternates between upbeat songs of praise and more contemplative offerings. 'Miracle Child', for example, is a fragile and beautifully performed song, proving that extra volume isn't always needed for intensity.
One interesting feature of RESOUNDWorship's work is that the collective's songwriters critique each other's theological and musical ideas, thereby avoiding the cheesy, unimaginative lyrics found on some worship albums. This album is highly recommended for worship leaders planning Christmas services or for personal enjoyment over the Christmas period.