The chaplain of Northampton Town Football Club and director of vocations and formation for the diocese of Peterborough shares his top tunes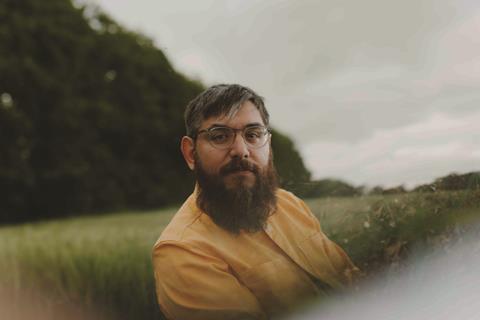 Music is a great way to experience and communicate emotion; to express what we want to say – whether songs have words or not – and help people of faith encounter God. I've loved music for longer than I can remember and it remains the best way I know to say what I really mean – whether that's to God, or about things that are going on around or within me.
'River' by Army of Bones
It was so exciting, a few years back, to hear the former Delirious? frontman Martin Smith strike out again into the club scene with rock 'n' roll and psalm-like honesty. He sings with a conviction born of real integrity, and his unmistakeable voice is matched here with fantastic instrumentation and production.
'What you do' by Haydon Spenceley
This song features Martin Smith and Stu Garrard from Delirious? along with Marc and Jimmy from Verra Cruz. It rocks really hard and has, I hope, a powerful yet positive message. It speaks of trusting God and how our hearts, mouths and actions should line up together. What we do and say is so important as Christians.
'King' by Verra Cruz
I love this band so much. Everything they do is beautifully loud and filled with passion. Their lyrics are real and there's always a great guitar solo just around the corner. This track is one of my favourites.
'The tree of life' by Held By Trees
This is an instrumental beauty from David Joseph and a cast of musicians who have worked with the likes of Pink Floyd, Dire Straits and Blur. It will really draw you in.
Ruthless Trust by Haydon Spenceley is out now

Haydon Spenceley is Chaplain of Northampton Town Football Club and director of vocations and formation for the diocese of Peterborough. He is also a disabled person and a musician
View full Profile