From 10 to 1, here are the articles which have been piquing your interest over the past 365 days...
10. 8 black theologians you should know about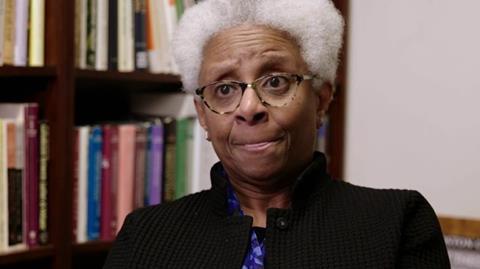 If we only read theology through the lens of white males, we only ever see God from one angle, said our columnist, Chine McDonald. As part of Black History Month, she shared eight black theologians who have - or are - shaping our faith
9. Why I'm finally a young earth creationist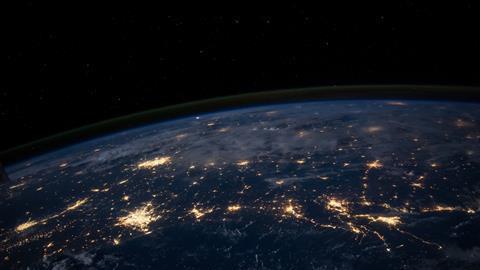 After Dr Luke Barnes explained why he no longer believes in young earth creationism, physicist and engineer, Dr Jim Mason shared his own story, and argued a "plain reading" of Genesis leads to a young earth viewpoint
8. Afghanistan's underground church is under threat like never before. Christians are fearing for their lives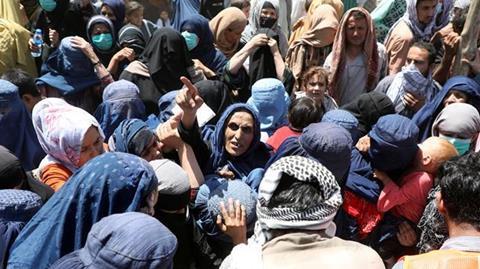 As the Taliban tighted their grip on Afghanistan this past summer, the Christian charity Release International warned that their swift advance would embolden extremists and attacks on Christians would rise as a result.
7. As a gay Christian, here's how I'm marking Pride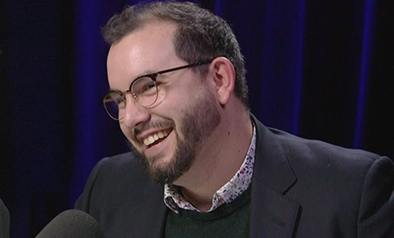 Celibate gay Christian and author of A War of Loves David Bennett shared a unique perspective on Pride month. You can also read his testimony of how he came to faith here.
6. Keir Starmer's apology for visiting a church is deeply concerning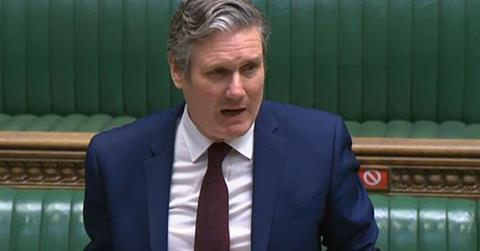 Over the Easter period, the leader of the Labour Party, Keir Starmer apologised for visiting Jesus House in north London. Starmer tweeted he was "not aware" of the church's views on gay rights when he went to visit the vaccination centre at the church. Pastor Agu Irukwu told us the church does not engage in conversion therpay, and criticised "an increasing atmosphere ot bullying and intimidation" directed toward Christians who hold a traditional perspective on marriage. CARE's James Mildred agreed, and called Starmer's apology "utterly depressing."
5. The BBC's Hillsong documentary makes for uncomfortable (but important) viewing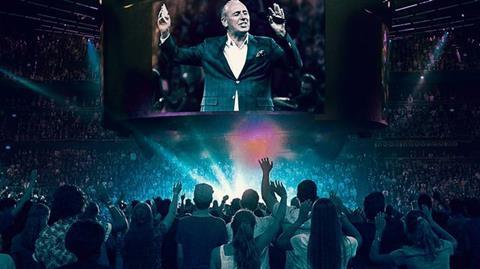 With their size, scale and recent scandals, it's no surprise that the BBC chose to investigate Hillsong Church, said Tim Bechervaise in his review of God Goes Viral. Chine McDonald added the documentary had provoked in her a "broken cry of profound disappointment, utter rage and revulsion. A cry of deep pain."
4. 'I hold onto God's promises' - the Christian faith of Bukayo Saka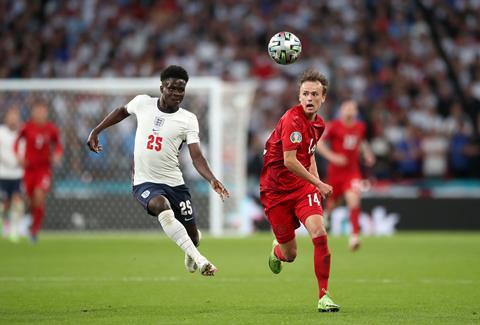 Saka is one of the new breed of England players better known for their hard work and decency than off-the-pitch antics. We took a look at the faith that inspires and motivates him.
3. "It's coming home!" God's place in England's dressing room is another reason to get excited during Euro 2020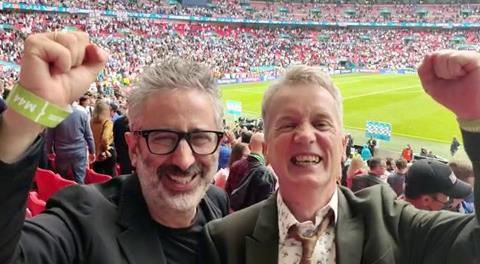 OK, so it didn't come home. But it was still encouraging to read about how God is on the move in the high profile world of men's football.
2. Hillsong's VIP experience shows worship music has a celebrity problem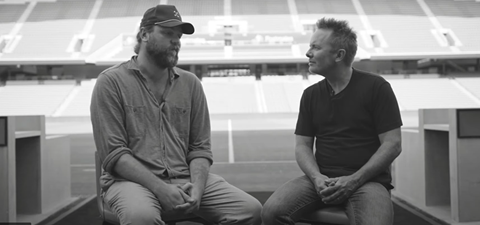 When the ticket options for the new Hillsong United and Chris Tomlin tour included celebrity-style meet-and-greets and an on-stage catwalk photo shoot, Tom Read argued the arrangement would have Jesus turning the tables. Tour organisers later removed the 'VIP' wording from their website, while Rend Collective's Chris Llewellyn gave a 'half hearted' defence of the proposals.
1. Grave sucking and gold dust: I spent 10 years at Bethel. Here's the truth behind the wild rumours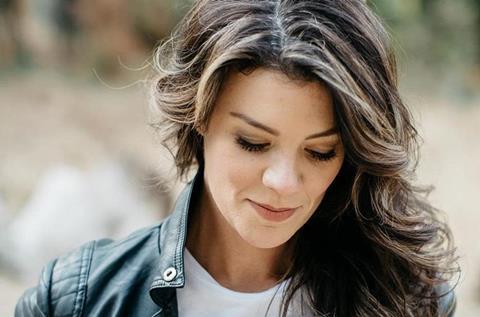 Having been both a student and teacher at Bethel Church's School of Supernatural Ministry (BSSM), Carrie Lloyd is aware of the concerns and speculation that has swirled around the controversial Californian megachurch. Carrie previously declined to address the rumours. She explains why she's now choosing to set the record straight. Don't miss our most popular article of 2021!
There's plenty more where that came from! Don't miss out on quality Christian journalism in 2021. Treat yourself to a subscription from just £3.95/month