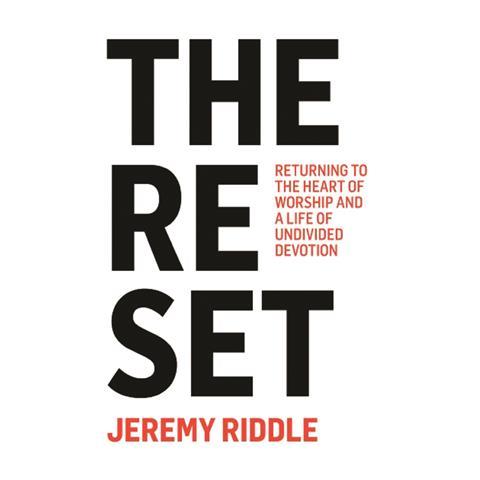 Jeremy Riddle knows a lot about worship music – the former Bethel Church songwriter has spent his adult life working and ministering in that world – and so when he suggests that something is deeply wrong, we should pay attention.
His short book packs a punch, as Riddle argues the worship industry has obscured what it is to worship Jesus in "Spirit and in truth" (John 4:24). In pouring out his heart, the worship leader skewers the idols of compromise and performance.
To those who might wonder where the Bible is in contemporary worship, he writes: "All worship begins with some form of knowledge about God… revelation is what fuels and informs worship"; and he challenges those who are unsure about what it means to follow the Holy Spirit in a biblical way: "Following the Holy Spirit isn't about 'ministry time' moments at church; it's about an entirely new way of living."
In this strange time of pandemic and lockdown, this is an essential read for all those involved in the production of musical worship. Whether you're a worship leader, band member, singer, congregation member, part of the sound team or just an admirer of Riddle's music, this is a book for you.


Thomas Creedy is editorial director for IVP and theologian at large for the south west London Vineyard
View full Profile