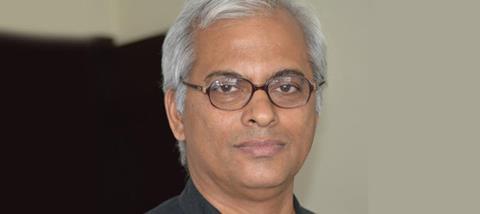 Fr. Tom Uzhunnalil had been held captive for a year and a half but according to reports by the Omani government was rescued by Yemini authorities.
The Catholic priest had been kidnapped after gunmen destroyed a care home he was serving at in Yemen's capital city of Aden. Four nuns and twelve others were killed in the attack.
Fr. Tom later emerged in a video last December, begging for his life. The video confirmed he was in very poor health. He claimed authorities would've made greater efforts to release him if he was a European rather than Indian.
Fr. Tom will now visit the Vatican where he will receive medical treatment.