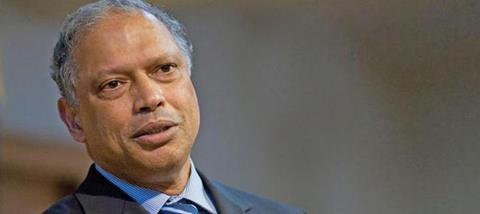 The court heard how he touched the thigh and breast of a woman who cannot be named for legal reasons.
Appearing at Swindon Crown Court, the 67-year-old was handed a three-month community order. He was also given a three-month curfew and ordered to pay prosecution costs and a £60 victim surcharge.
Sookhdeo has campaigned on behalf of the persecuted Church for many years. He is director of the Institute for the Study of Islam and Christianity and has written extensively on Islam and interfaith relations.
Following the verdict, Sookhdeo resigned from his role at Barnabas Fund.