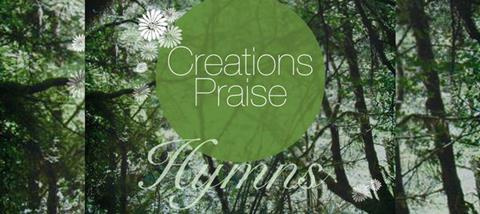 The creators have taken recordings from nature and interwoven them with hymns. Unfortunately, while brimming with potential, it is poorly executed. The album is laboured with unoriginal compositions and instrumentation that at times sounds amateur.
However, there are some beautiful tracks including 'Be Still and Know That I Am God' and 'Praise to the Lord, the Almighty'. The simplicity of the music, consisting only of Eric Wyse on piano and the subtle sounds of nature in the background, is elegant and relaxing. The album would work well as background music during a daily devotion time or a prayer meeting.
The album comes as part of a series from Elevation, all of which contain nature recordings taken from forests, mountains, thunderstorms, lakeside wildlife and the ocean. Unlike the previous two Creation's Praise albums, this one is a compilation of well-known hymns, as well as a few slightly more obscure numbers. LS
Click here to receive your free copy of Premier Christianity magazine.