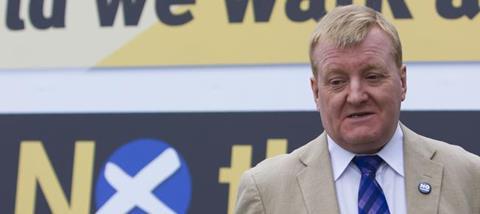 'Charles was someone I got to know. He was the leader of the Liberal Democrats when I was selected as a candidate and then elected. He had a certain style - a very unique style that allowed people to warm to him. He had that unique ability to really appeal to people, to connect and to not seem like a politician.
'I'll always remember in the 2005 election meeting Charles on his battle bus when he visited Leeds North West. He had that natural touch and everyone he met really warmed to him.
'In many ways Charles was a surprisingly personal person and shy person. He very much kept his personal life separate from politics. But he certainly had the ability to inspire colleagues. He was a very intelligent man and a great communicator and debater. He'd always find the time to ask about how you were doing and how your family was. That shows some of the values Charles had and one of the reasons he was so popular among colleagues.
'There's no question he was an enormously talented politician, a fine MP and a very good party leader, leading the party to its most successful election. He had that respect across the House of Commons. Many ordinary people said positive things about him when you were knocking on doors.
'It's a huge loss to politics as well as to the Liberal Democrats, but most of all to his family and friends. My thoughts and prayers are with them on this very sad day.'
Greg Mulholland MP was speaking to Premier Radio.
To receive a free copy of Premier Christianity magazine click here