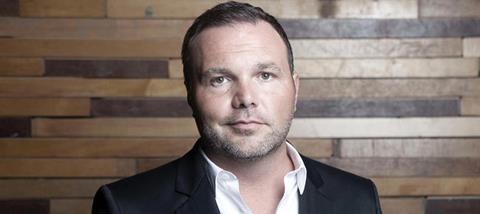 The move came after 21 former pastors at the church brought charges against him, accusing him of bullying, arrogant and domineering behaviour. Mars Hill cancelled its annual Resurgence conference and several speaking invitations were withdrawn following revelations that several years ago he posted a series of anonymous comments online in which he referred to gay people as 'damn freaks'.
Pressure has mounted on Driscoll in recent months following allegations about his controversial leadership style, with church-planting organisation Acts 29, which he co-founded, removing him from its membership. Its leaders urged him to 'please step down from ministry for an extended time and seek help'.
In an address to his congregation, Driscoll expressed remorse for his behaviour and said that he had begun meeting with a 'professional team of mature Christians who provide wise counsel to help further my personal development and maturity before God and men'.
The Southern Baptist Convention's publishing house LifeWay Christian Resources has removed Driscoll's books from its shelves.