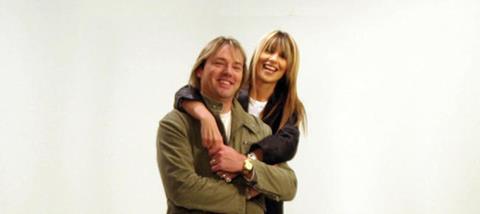 Mr Alec said: 'After 20 years of service, I have had a moral failure this year. For this reason, I am stepping down. Please forgive me for the disappointment I've caused, but I know your eyes are on Jesus, who is the author and finisher of your faith, and not on me, an imperfect man.'
Mrs Alec revealed live on air that he started the affair in Austria and is now living with the woman in South Africa. She said she had wanted to work on the relationship, but that Mr Alec did not.
She added: 'I don't know what the outcome will be, but I know this with all my heart: I've got absolute trust in my Father God. He is beautiful and he is always good. I have absolute faith in incredible restoration and incredible restitution in our lives ahead.'
Click here to receive your free copy of Premier Christianity magazine.