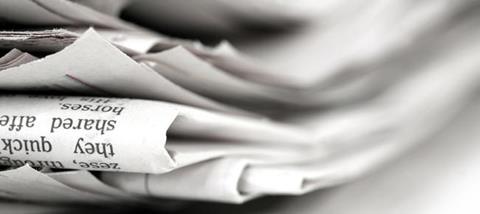 Satanists demand statue
America's Satanic Temple has offered to fund a statue honouring Satan on the grounds of Oklahoma's state capitol. If the request is refused, a statue honouring the Ten Commandments funded by Christians may have to be removed.
Nativity Mary 'must wear helmet'
An eight-year-old girl playing Mary in a church nativity in South Wales was told to wear a hard hat to ride a donkey for the play. Health and safety advice to The Bridge Church, Neath, also recommended that Mary don riding boots.
'Jesus lookalike' banned from darts
Australian Nathan Grindal has been barred entry at this year's Players Championships darts event because his beard and long hair make him look like Jesus. Legendary darts player Phil Taylor has intervened on Grindal's behalf.