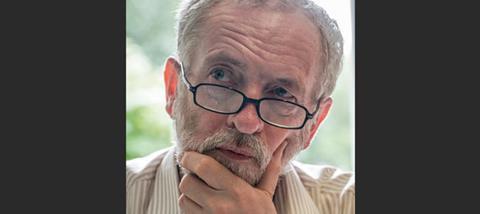 The government's proposed change to the law would allow local authorities to decide how long large stores should be able to open on Sundays.
Corbyn said, 'My ideal Sunday is a day of reflection and rest – everybody deserves that!'
Our Sunday is part of a larger cross-party movement that is urging the government to 'Keep Sunday special'.
Corbyn also attended a service at One Church in Brighton before the Labour Party conference. Organised by Christians on the Left, the service was a conference fringe event.
The new Labour leader, whose leadership continues to divide his party, was given a cautious welcome by Andy Flannagan of Christians on the Left. Writing on the Premier Christianity blog, Mr Flannagan said, 'It will be with dove-like open hearts and serpent-like switched-on minds that we will be working with, jousting with and praying for Jeremy Corbyn.'