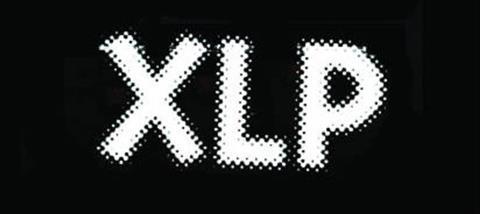 XL Mentoring National will equip churches by providing coordinators to recruit, train, monitor and supervise volunteer mentors from the local community.
Patrick Regan OBE, founder of XLP, said, 'Across the UK, in villages, towns and cities, vulnerable young people and their families are struggling with difficult circumstances including family breakdown, poverty, drugs and crime without any consistent support in their lives, often leading young people to drop out of school.'
Regan cited the story of single mother Veronica and her son Samuel whose lives have been transformed through their relationship with an XLP mentor.
'Veronica spoke movingly about the way in which the mentor's presence in her son's life has really taken the pressure off her,' Regan said. 'She is reassured by the fact that there is someone else who is committed to seeing Samuel excel at school and make positive lifestyle choices.
'We want young people and their families all over the country to experience this support ? that's why we are launching XLM National.'
XLP was founded in 1996, when church youth worker Regan was invited to start a school project after a playground stabbing.
The charity now operates in more than 60 schools and communities across London.
Find out more at xlp.org.uk