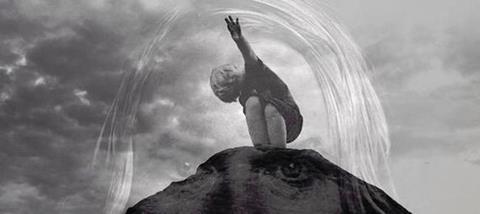 As Broken Temples begins, you could be forgiven for anticipating a spoken word opener or something containing the previous angst of songs like 'Existence'. But no, not here. As the U2-esque riff takes hold, 'Good Kings Highway' lets you know you are on a fresh new journey.
Kevin Max's back catalogue encompasses DC Talk, solo albums and two years fronting Audio Adrenaline. His voice is distinctive and easily recognisable.
Broken Temples comprises previously unreleased tracks originally written for Audio Adrenaline. It is vocally strong, with the lyrics translating more clearly than much of the singer's earlier solo work. Max obviously has a love for turning personal story into testimonial worship.
Stylistically, the record leans toward The Killers, U2 and 1980s New Romance. The final track, 'Infinite', even features a surprise nod back to the days of DC Talk.
This album delivers a serious punch. It's a high-calibre offering that boasts rich depth, crisp production and strong lyrics. It is not a worship album, but the testimonial tone may well lift your eyes heavenward.
KARLA WILLOWS is on Kings Church Eastbourne's creative team and is also a youth leader