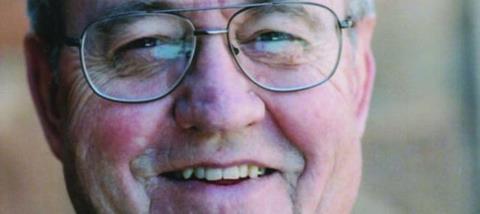 He was well known to Christians for his books on discipleship and spiritual formation, including The Divine Conspiracy, The Spirit of the Disciplines, Hearing God and Renovation of the Heart.
Willard left his ministry position of assistant Baptist pastor in the early 1960s to study philosophy. His critical thinking earned him much respect as a provocative Christian writer, with many believers crediting his works, notably The Divine Conspiracy, with helping them reconsider their faith and how they live it out.
Tributes poured in after his death was announced on 8th May. Rick Warren wrote on Twitter: 'A great saint, Dallas Willard, has gone on to heaven. Angels are rejoicing'.
In a tribute on his blog, Bible Society Group CEO James Catford, who counted Willard as a personal friend, said: 'In his passing we have lost one of the finest minds and greatest hearts of our generation. Few books outlive the life of their author, but in Dallas I predict that his reputation will grow and grow.'