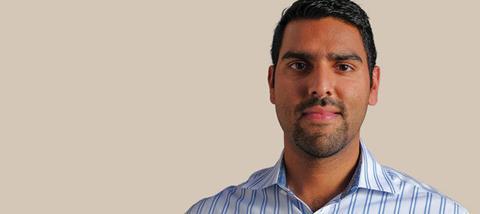 Addressing supporters on Facebook, he said it was an announcement he never expected to make and described the prognosis as "quite grim".
Despite this, he says he and his family are relying on God for healing.
"We are going to pursue healing aggressively, both medical and miraculous, relying on God and the fact that He is able to do immeasurably more than all we ask or
imagine," he said.
"In the past few days my spirits have soared and sank as I pursue the Lord's will and consider what the future might look like, but never once have I doubted this: that Jesus is Lord, His blood has paid my ransom, and by His wounds I am healed."