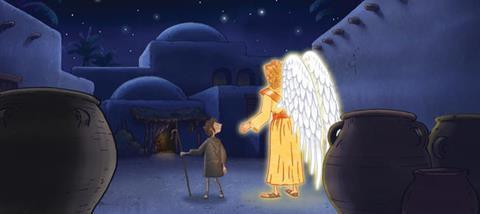 The half-hour special captures the nativity story from the viewpoint of an adventurous young shepherd boy who is taken on a secret night flight to witness the Christmas miracle.
Directed by Dave Unwin, it features the voices of Dominic Cooper, Sir Michael Gambon and Juliet Stevenson.
Morpurgo, who is also executive producer, said: 'Here is perhaps the greatest story of peace and goodwill and hope ever told. But it has never been told like this.'
Click here to receive your free copy of Premier Christianity magazine.