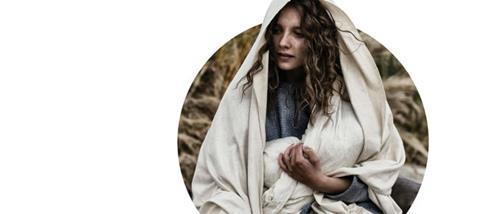 Biggest Bible Study Claim
Channel 5's series The Bible was 'one of the biggest group Bible studies in British history' according to the Evangelical Alliance's Dr Krish Kandiah. Recently released viewing figures indicate an audience of 1.2 million per episode – 5.2% of the viewing public.
I Do, I Do, I Do, I Do, Me Too
More than 1,400 couples across the UK reaffirmed their wedding vows as part of The BIG Promise, potentially setting a new world record. Vows were renewed from Bournemouth in the south to Orkney in the north, where 100 couples took part. The event was part of National Marriage Week in February.
Big Hugs from the Vatican
Pope Francis has sent a video greeting to a Pentecostal conference. The Kenneth Copeland Ministries gathering heard the Pope say: 'We are brothers; let us give each other that spiritual embrace and allow the Lord to complete the work he has begun.'