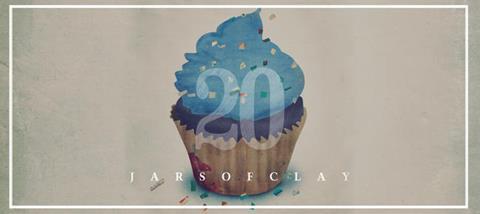 How does a successful band celebrate 20 years in the business? Jars of Clay asked their fans to select two tracks from each of their award-winning studio albums. They then reworked the most popular tracks in a live format, accompanied by a few friends and a small string ensemble.
This album, which includes some surprises, is stripped back, letting the lyrics pour through without distraction. As a band with artistic integrity and spiritual depth, their songs are rooted in God and honest about life.
The recording format makes this double album cohesive and reflects the acoustic soundscape that made their debut so striking, but it also limits the creative explosion that could have ensued from, say, a quiet disc and a louder one.
This collection features great tunes, thoughtful words, exquisite moments and a well-built track list. The obligatory two new tracks – the raw, moody 'Ghost in the Moon' and the poignant 'If You Love Her', inspired by the band's Blood:Water Mission charity – are a revelation.
DEREK WALKER is an Anglican lay minister, kitchen designer and writer