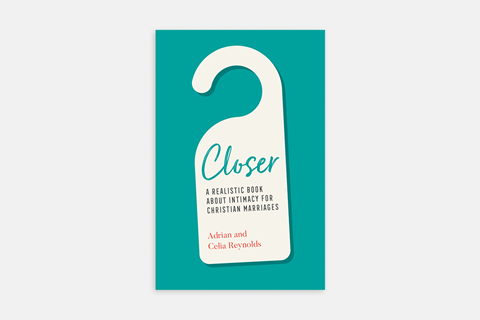 There aren't many Christian books that focus just on sex. Adrian and Celia Reynolds, who believe couples should view sex as a "holy discipline", begin by looking at sexual union in the sweep of scripture. Then the book gets practical, quickly moving on to identify five key biblical principles: let's do it (sex is good, normal and healthy), keep taking the tablets (sex in marriage is a protection against immorality and Satan's temptations), it's not about you (sex is a selfless act, centred on the other person), let's talk about it (it requires communication and openness) and keep the door closed (sex is a private matter for each couple).
Questions covered in the book include: How often should couples make love?; Should a woman orgasm every time?; Is oral sex OK?; Is anal sex OK? and Can we use sex aids? The appendix covers a couple of really tricky subjects: sexual abuse and past sexual sin.
Overall, this is a frank, compassionate and practical book – helpful for any married couple.